Local Emergency & Standard Plumbing in Sonoma County
Why choose Holman?
Holman Plumbing is a locally owned and operated emergency and standard plumbing company serving all of Sonoma county. Justin Holman, the owner, has been in the trades for over a decade. He has been exclusively service plumbing Sonoma county for over 6 years. We are the go to solution for all your plumbing needs. We specialize in water heating and fixture repair/replacement. However, we have the tools and expertise to handle almost any repair or installation you may need.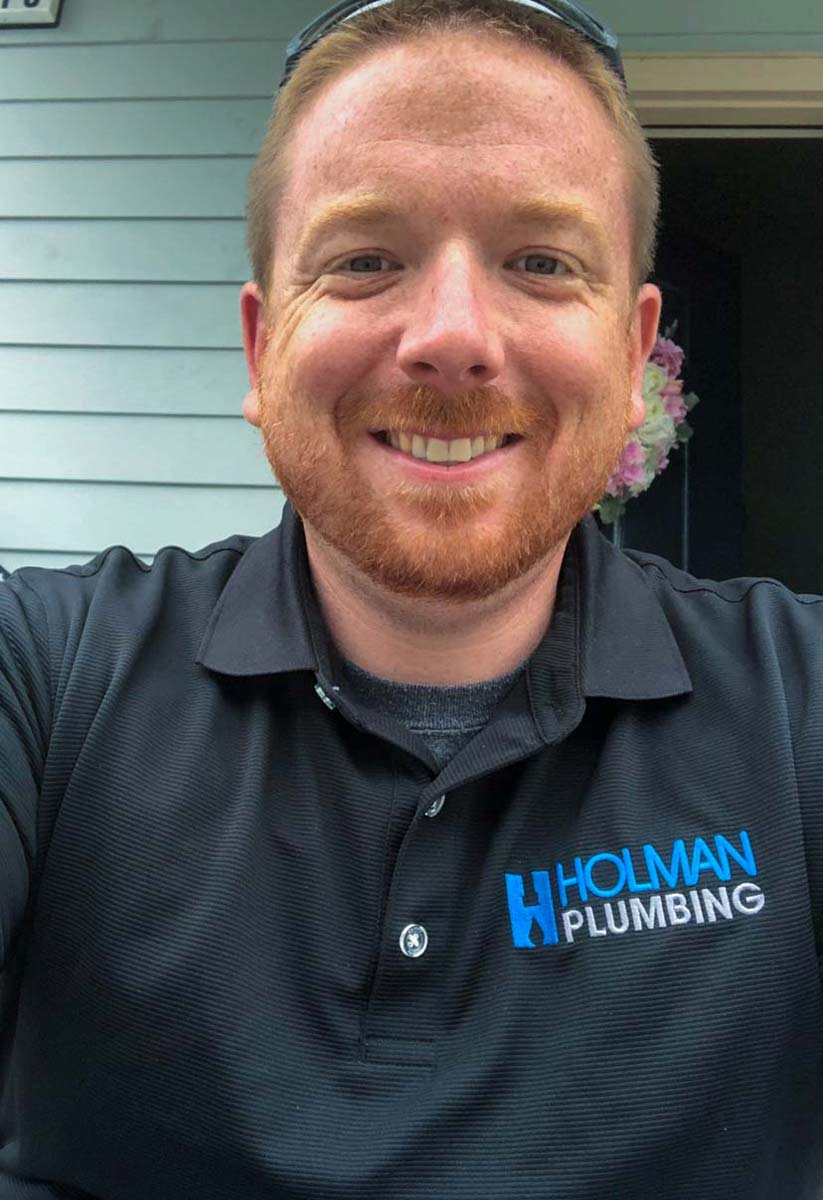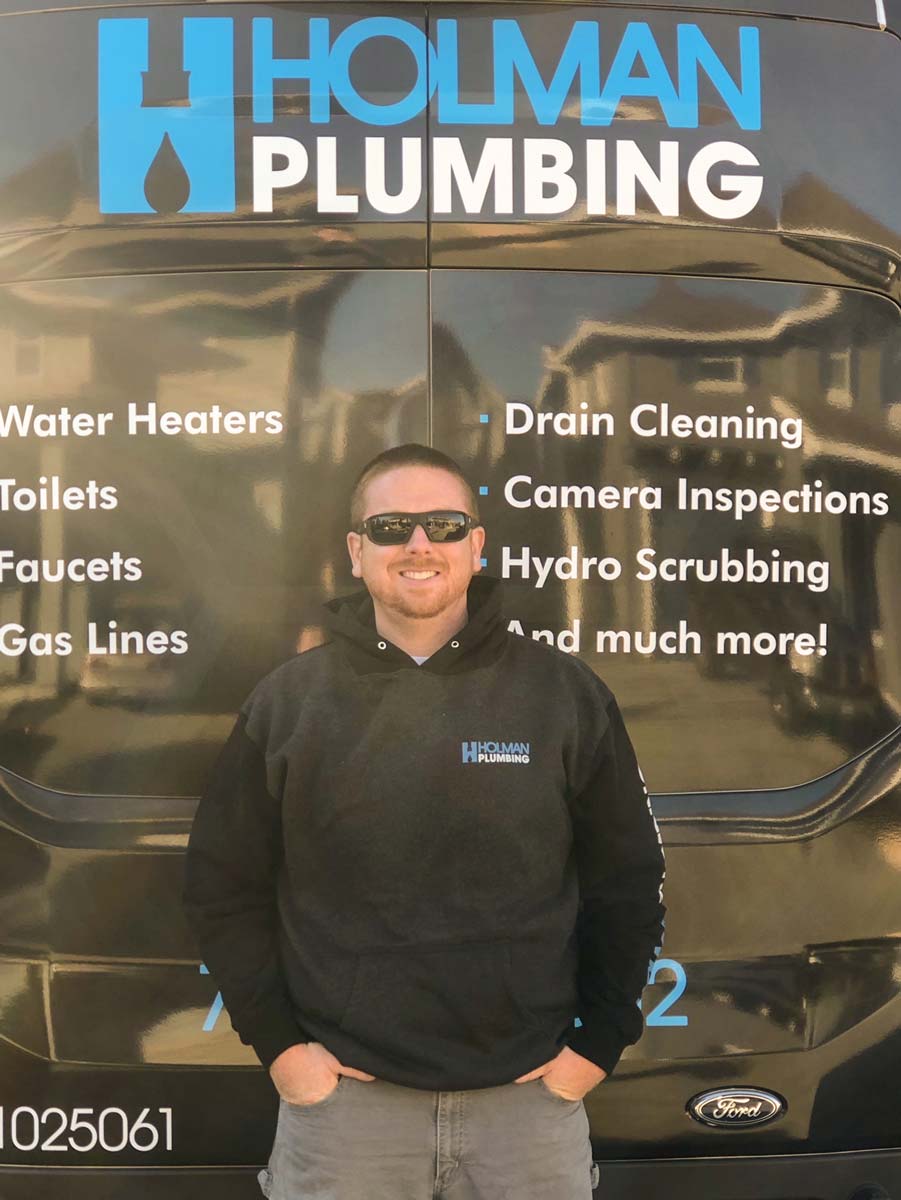 A reliable and effective plumbing system is essential for any residential property, zero exceptions. That's why all homeowners need to know about reputable professional plumbing businesses nearby. Plumbing system troubles can lead to all kinds of time-consuming headaches. Who wants to have to worry about stubborn toilet clogs, faulty water heaters and irritating leaks that won't let up, anyway?
If you have the assistance of a reliable plumbing company on your side, you never have to deal with these kinds of troubles for long. We're a full-service local firm that specializes in all types of emergency and vital plumbing specialties in Sonoma County. When you need basic toilet repair and replacement service, our knowledgeable plumbers can come to your aid. When you need faucet repair and replacement service, they can take care of all your requests as well. We're known for everything from water heater installation to drain cleaning service and beyond. Call us as soon as possible to find out more about our unsurpassed sewer line repair, drain cleaning, leak repair and water heater repair specialties. We know so much about tankless water tanks, too!
Contact Holman Plumbing For All Your Plumbing Needs