Your Go-To Plumbing Company in Petaluma, CA
Holman Plumbing is dedicated to helping homeowners and businesses find smart and accurate plumbing solutions. Whether you are experiencing low water pressure, leaking fixtures, running toilets, clogs, or other problems, you can rely on our Petaluma plumbers for fast, highly effective solutions.
We will take the time to talk to you about your concerns and explain the problem, making sure you understand what to expect from the job before work begins. Our number one priority is ensuring your peace of mind and providing the best combination of high quality and community-focused service.
Contact our Petaluma plumbers today and let's discuss your needs. Our team will help you find the best solution for your home and ensure that you enjoy the peace of mind you need.
Full-Service Drain, Sewer, and Plumbing Solutions in the Petaluma Area
We've got all of your plumbing needs covered. From water heaters to gas lines and septic tanks, our team can help you handle any plumbing concern in the Petaluma, CA area.
No matter your plumbing problem, we have the experience, training, and skills to provide you with a comprehensive solution. Get the fast help you need when you choose Holman Plumbing for all of your plumbing needs in Petaluma.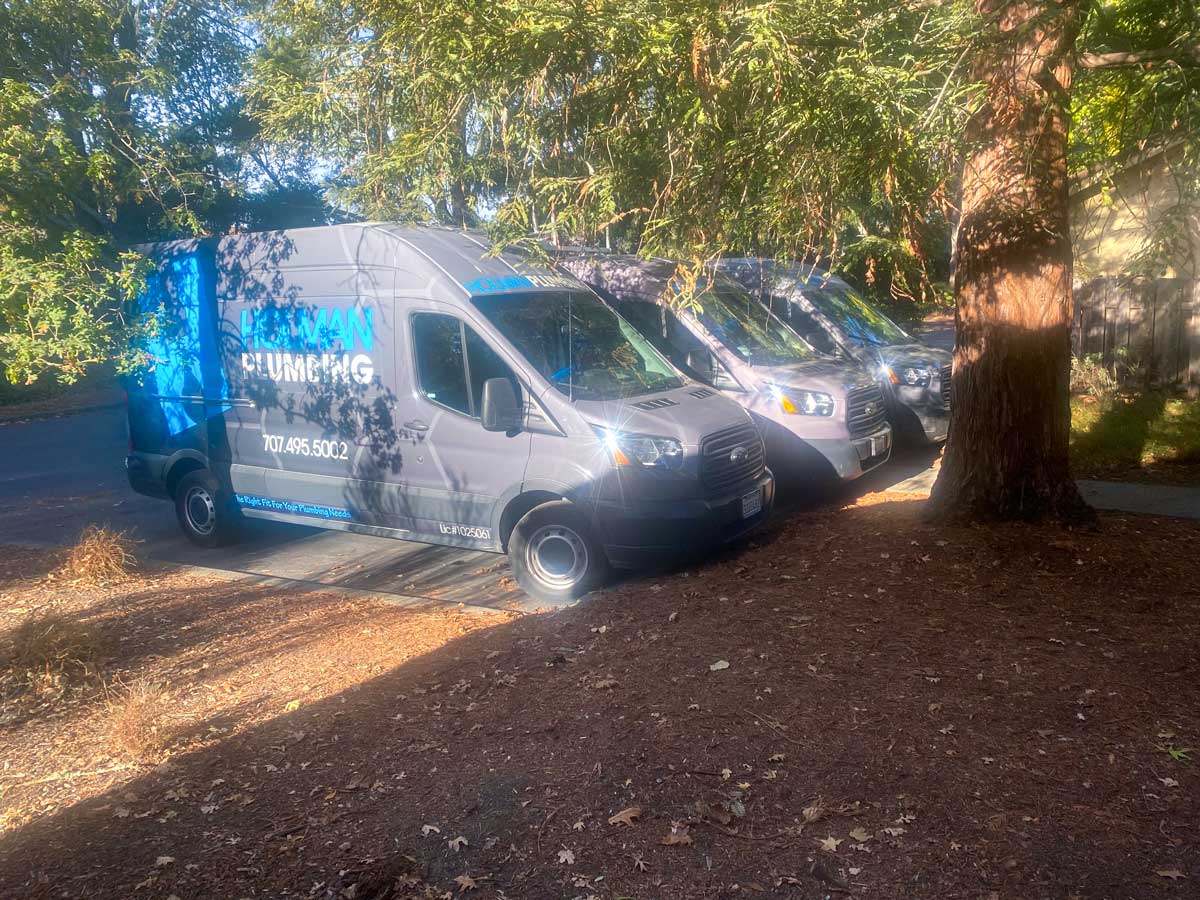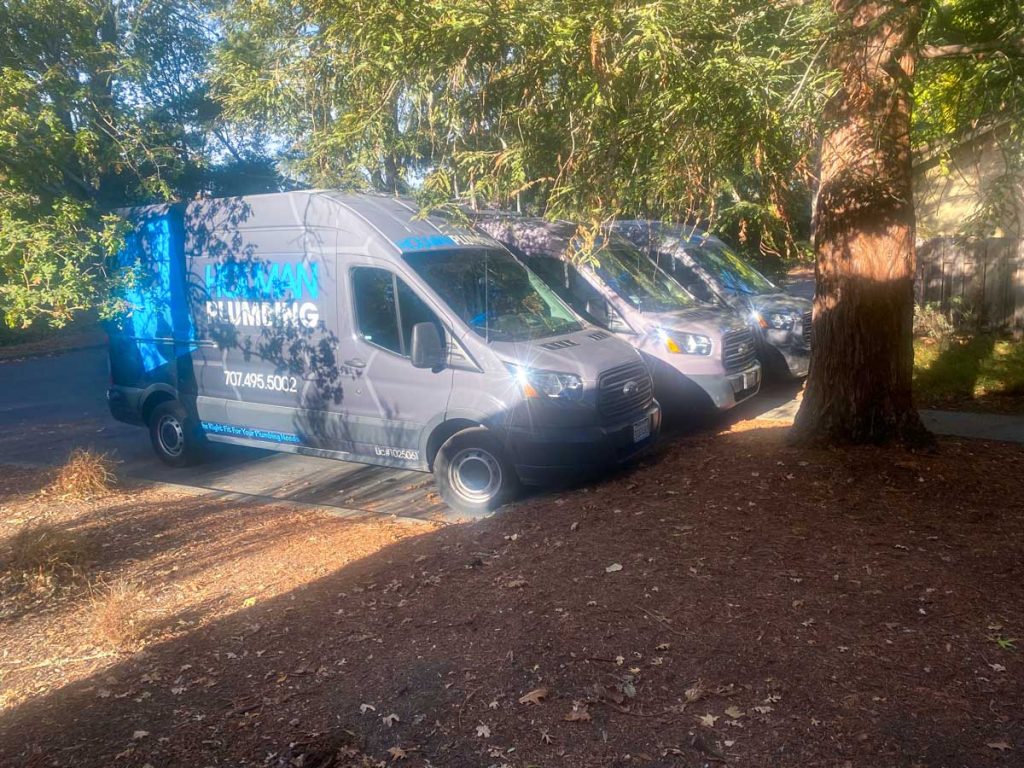 Call Now for Immediate Plumbing Services in Petaluma, California
At Holman Plumbing we understand how important it is to be comfortable at home or at your workplace. An unexpected problem with your fixtures or your drain lines can end up disrupting your day or even your week. Our experts will make every effort to provide you with the quick and efficient solutions you need–without sacrificing quality–to ensure your peace of mind.
Contact us today to ask for an estimate or to schedule immediate repair services. Serving the residential and commercial plumbing needs of Petaluma and all of Sonoma County.
Contact Holman Plumbing For All Your Plumbing Needs
Local Reviews
for Petaluma, CA