Smart Plumbing Solutions in Bodega, CA
Get Fast Turnarounds No Matter Your Plumbing Needs in Bodega, California
At Holman Plumbing we know just how annoying it can be to have a plumbing problem develop in or around your property. The last thing you want to be dealing with is waste backing out of your drains or a pinhole leak behind your walls.
Fortunately, you have a team of dedicated plumbers you can call for immediate service. Our experts at Holman Plumbing can help you resolve a variety of plumbing problems–no matter your needs, our Bodega, CA plumbing company has you covered!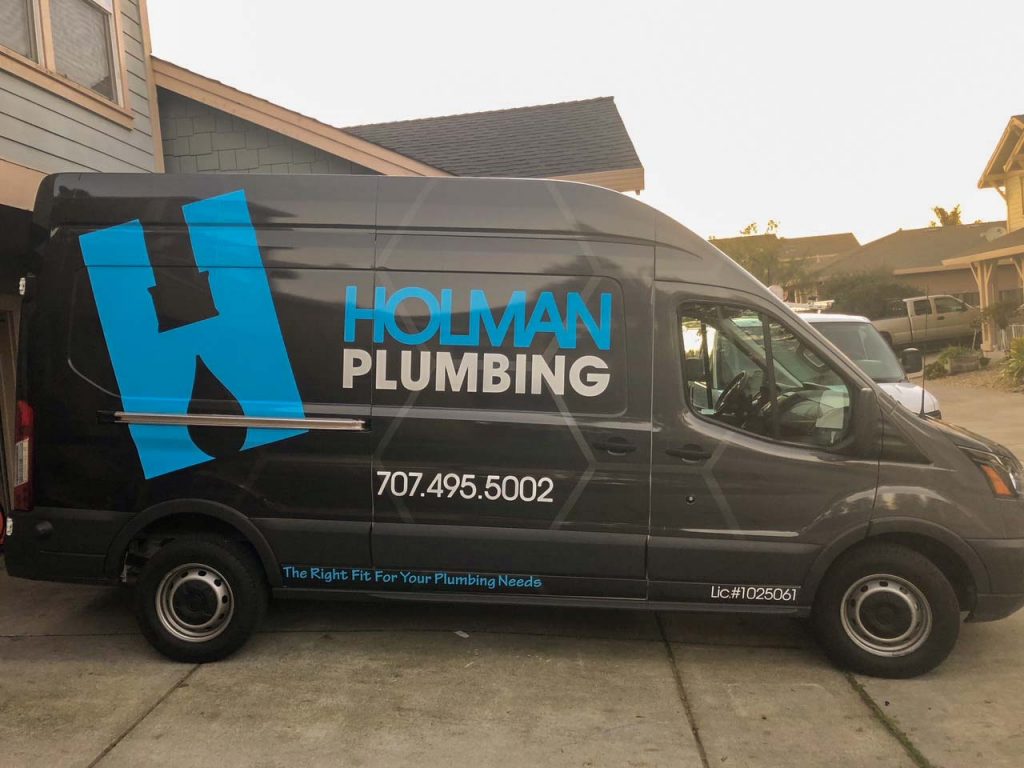 Call Today for Plumbing Services You Can Trust in Bodega, CA
There's never a good time for a plumbing problem to occur. But you can rest assured that when you call Holman Plumbing, you will be getting the fast help and personalized service you need.
We will take the time to go over the problem with you, explain the best option for your home or business, and carry out the job safely and efficiently.
Our goal is to help you enjoy peace of mind long after the job is done–so you can finally stop worrying about something going wrong with your plumbing and refocus on your priorities.
Enjoy greater peace of mind and less plumbing hassles with help from Holman Plumbing. We're here for you with emergency services, quick turnarounds, and full-service plumbing solutions in Bodega, CA.
Contact Holman Plumbing For All Your Plumbing Needs
Local Reviews
for Bodega, CA
---