Guaranteed Gas Line Repair in Santa Rosa
Experiencing gas line issues that demand immediate attention? Holman Plumbing is here to provide swift and reliable solutions. As your trusted Santa Rosa plumbing experts, we offer expert gas line repair services to address your plumbing challenges and ensure the safety and comfort of your home.
Resolving Urgent Plumbing Concerns
Gas line problems pose significant safety risks and require prompt attention. Holman Plumbing specializes in addressing these concerns head-on with our specialized gas line repair services in Santa Rosa. Our mission is to ensure the safety of your household and property while restoring the functionality of your gas supply.
Your Partner in Plumbing Excellence
Holman Plumbing isn't just a plumbing service; we're your dedicated Santa Rosa plumbing experts committed to delivering top-tier solutions for your home. With years of experience, we've established ourselves as a reliable and customer-focused plumbing partner. Our team consists of skilled professionals who excel in handling gas line repair with precision.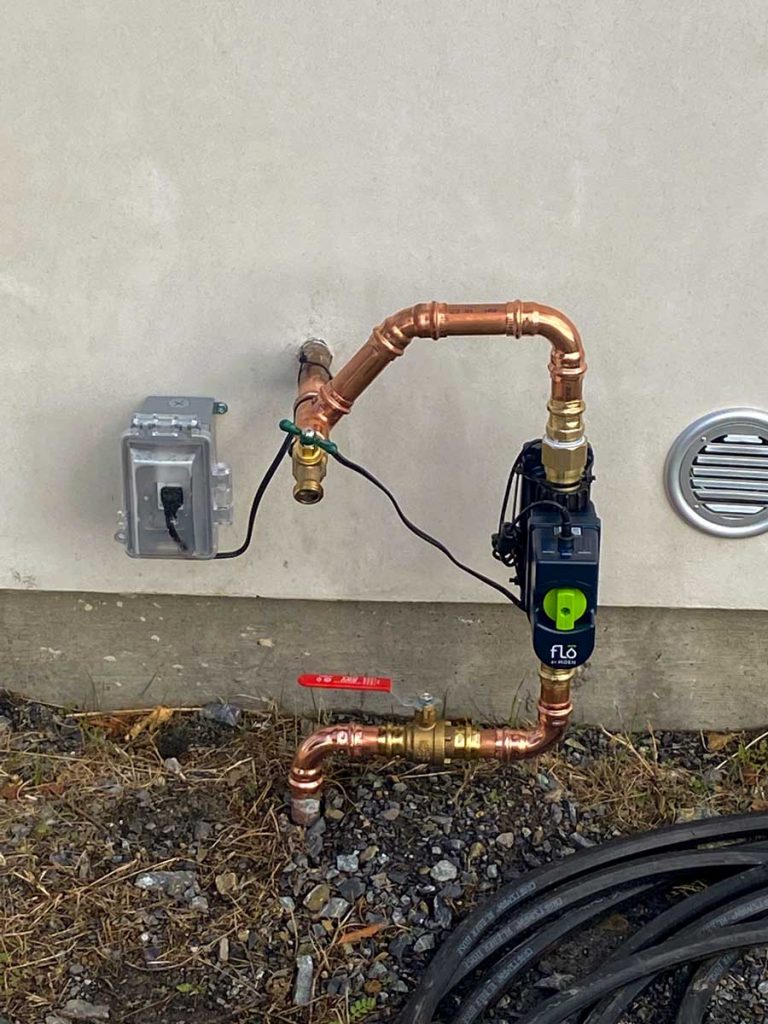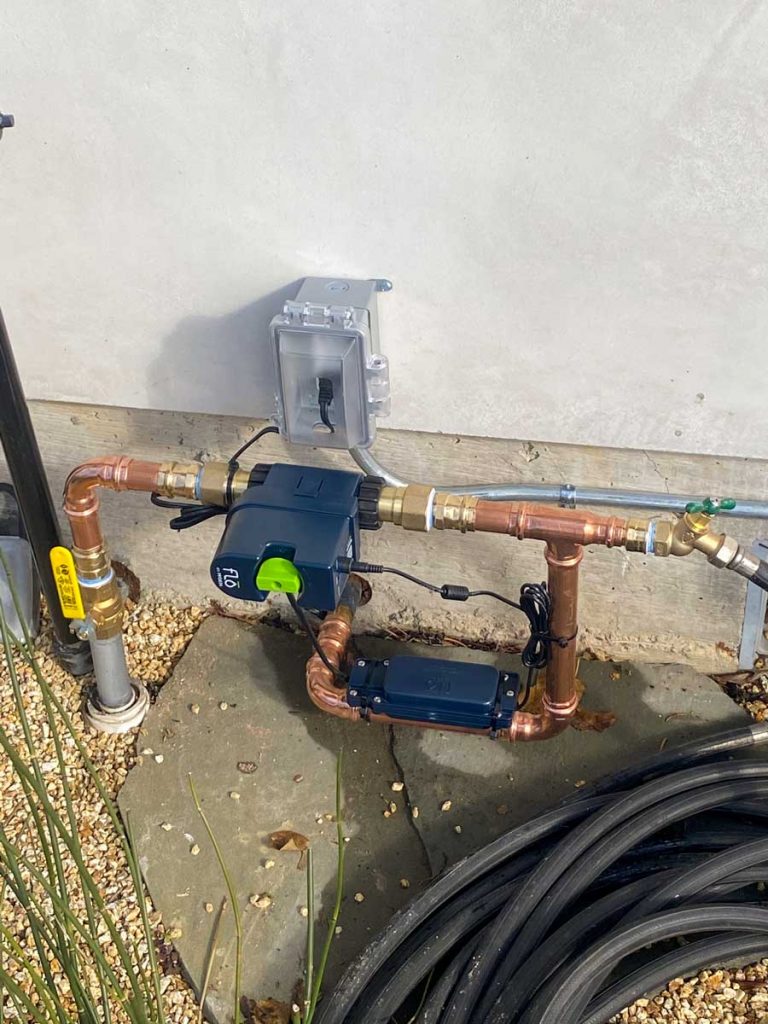 Our Step-by-Step Gas Line Repair Process
Our gas line repair process is designed to provide rapid and effective solutions while adhering to strict safety protocols. Here's a step-by-step overview of the process we follow:
Urgent Assessment: Contact Holman Plumbing immediately when you suspect a gas line issue. Our experts prioritize your safety and promptly assess the situation to identify the problem area.
Safety Measures: Before any repair work begins, we ensure the safety of your property and occupants by isolating the gas supply and following safety guidelines.
Expert Repair: Our experienced plumbers perform the necessary repairs with precision. Whether it's a leak, damaged pipe, or faulty connection, we address the issue swiftly and effectively.
Thorough Testing: After completing the repairs, we conduct comprehensive testing to ensure that the gas line is functioning properly and there are no further leaks or issues.
Why Trust Holman Plumbing
Choosing Holman Plumbing for your gas line repair needs means selecting expertise, reliability, and safety. Here's why our gas line repair services stand out:
Emergency Response: We understand the urgency of gas line issues and provide swift emergency responses to address them promptly.
Qualified Professionals: Our team consists of licensed and experienced plumbers who are trained in handling gas line repairs safely.
Safety First: We prioritize safety throughout the repair process, following industry standards and guidelines to protect your property and loved ones.
Benefits of Trusting Holman Plumbing
Trusting Holman Plumbing for your gas line repair offers numerous benefits:
Safety Assurance: Prompt repairs minimize the risk of gas leaks and potential hazards, ensuring the safety of your household.
Efficient Solutions: Our expert repairs restore the functionality of your gas supply, allowing you to continue enjoying the comfort of your home.
Peace of Mind: Our reliable services and commitment to safety provide you with peace of mind, knowing that your gas line issues are professionally resolved.
Prioritize Safety and Comfort – Call Us!
Gas line issues demand immediate attention and expert solutions. Holman Plumbing, your Santa Rosa plumbing experts, is dedicated to providing top-tier gas line repair services. Contact us today at (707) 495-5002 to learn how our gas line repair services can restore the safety and functionality of your gas supply.
FAQs on Gas Line Repair
Contact Holman Plumbing For All Your Plumbing Needs