Gas Line Repair and Installation in Santa Rosa, CA
Are you concerned about a potential problem with your gas line? Noticing strong rotten egg odors or other telltale signs of a gas leak? Holman Plumbing is here to provide the fast service you need. Every job is backed by no-hassle guarantees to give you the peace of mind you deserve.
Helping Santa Rosa Homeowners With a Variety of Gas Line Problems
Gas line problems can turn dangerous without timely repair or replacement. Signs you might have a problem with your gas line include:
Rotten egg odors

High gas bills that can't be accounted for

Hissing sounds

Previously healthy plants that have trouble staying alive

Condensation forming on glass or windows close to the gas line

Corroded gas lines
No matter the cause of your gas line problem, you will need help as soon as possible. Our team will identify the problem, and if there is a leak we will have it repaired for you without hassle. Call us for fast gas line services in the Santa Rosa, CA area.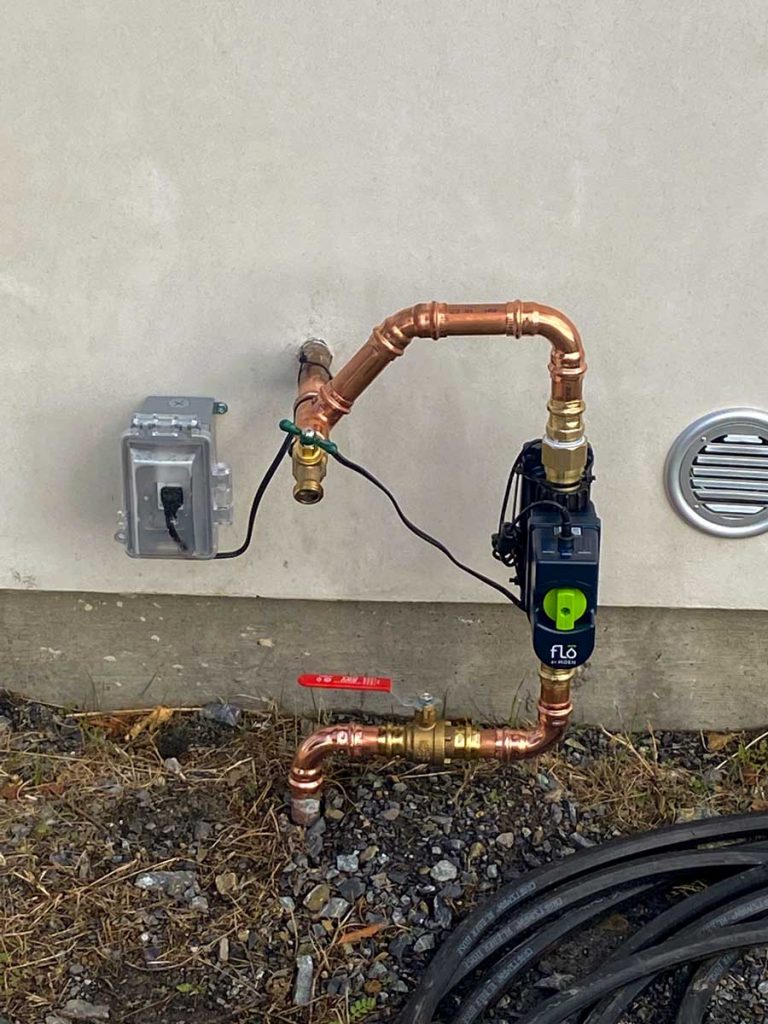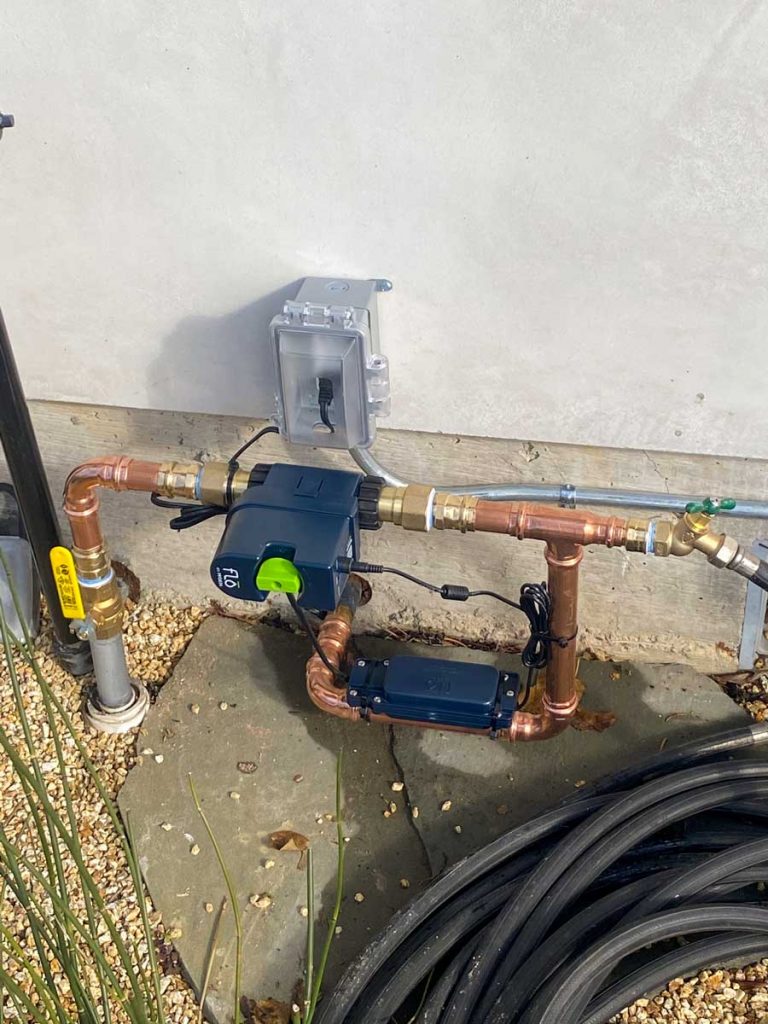 Should You Repair or Replace Your Gas Line? Call Our Santa Rosa Natural Gas Plumbers for Honest Advice
If you are experiencing a problem with your gas line, you may be wondering if you should have it repaired or if a full replacement is the better option. We know that having a gas line issue of any kind is never easy. Our Santa Rosa gas line repair and replacement team will take the time to talk about your options.
Older homes are likely candidates for a full gas line replacement. If your gas lines are corroded or deteriorating, you will experience inefficiencies with your appliances and gas-fueled equipment. Don't hesitate to call our experts for an assessment and find out if your home will benefit from gas line repair or a complete system replacement.
Schedule Gas Line Repair or Gas Line Installation Services in Santa Rosa Today
If you are looking for honest professional solutions to your gas line concerns, work with Holman Plumbing for the quality service and customer-focused experience you deserve. We will work closely with you to tackle your gas line problem and ensure the safety of your home. Whether you need gas line repair in Santa Rosa or your system requires an upgrade or replacement, our team is here to guide you through the process and provide the long-term solutions you need.
Reach out today to schedule professional gas line services in Santa Rosa, CA. Our experts are here to help with gas line repair, installation, and replacement. With every job backed by 100% customer satisfaction guarantees, you can rest assured in the safety and accuracy of our services.
Contact Holman Plumbing For All Your Plumbing Needs