Professional Water Heater Solutions in Santa Rosa, CA
Your water heater is one of the most important appliances in your home. Make sure you are getting the hot water you need with timely repair or replacement. Holman Plumbing provides water heater services throughout the Santa Rosa, CA area. Whether you are looking to proactively replace older equipment or you simply need to maintain your system, our team is here to ensure that you continue to have access to hot water without hassle.
Call today to schedule an estimate for water heater replacement or to book an immediate appointment for water heater repair in Santa Rosa, CA.
Santa Rosa Homeowners: Need to Maintain or Repair Your Water Heater?
The average water heater is expected to last about 10 years if it is properly installed and maintained. Routine maintenance may not seem like it's needed for water heaters, but regularly flushing the tank is recommended to prevent bacteria, minerals, and sediment from building up inside, which can affect the efficiency of your water heater.
Holman Plumbing can help you with water heater flushing and other tune ups and repairs. Common problems associated with water heaters include: foul odors or discoloration coming from your water supply, popping noises, and uneven water temperatures. Give our Santa Rosa water heater repair experts a call to have problems troubleshooted and resolved without hassle.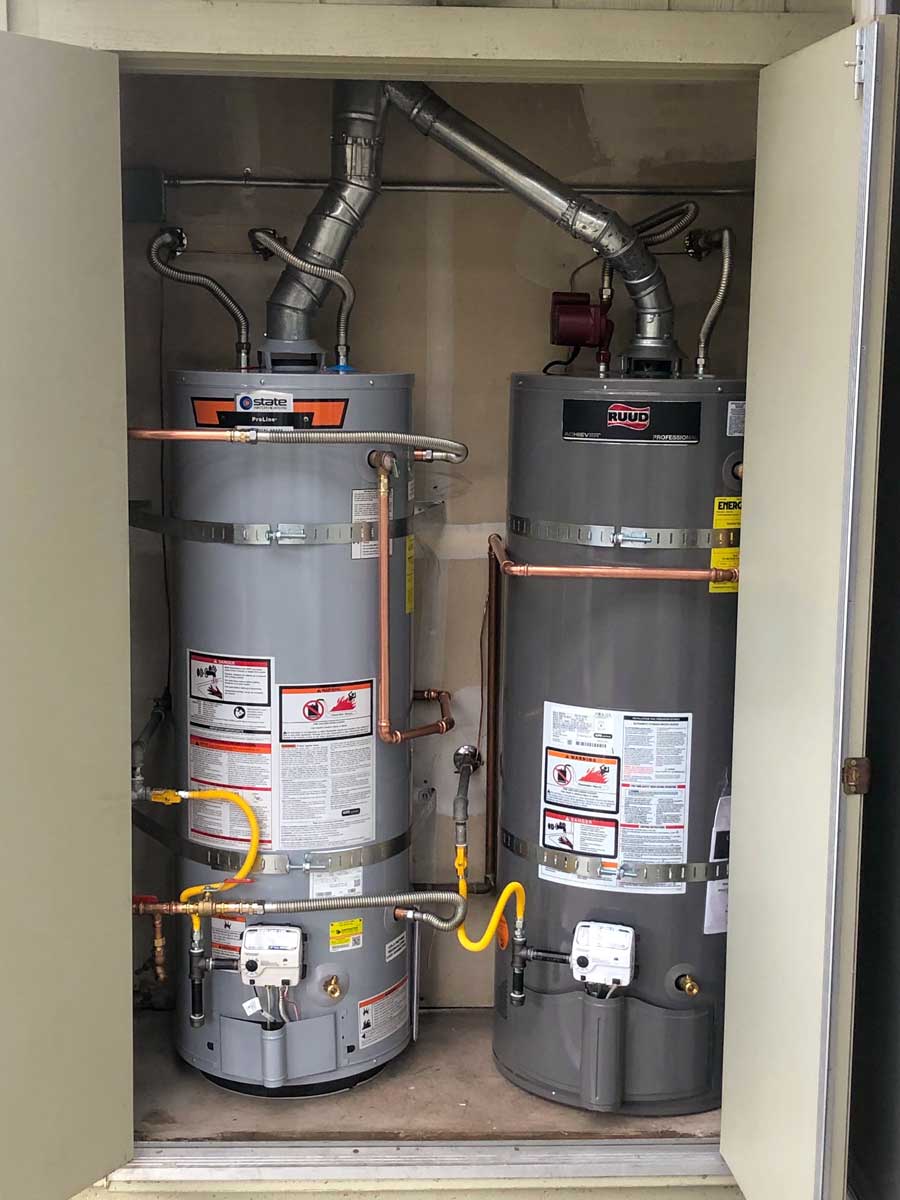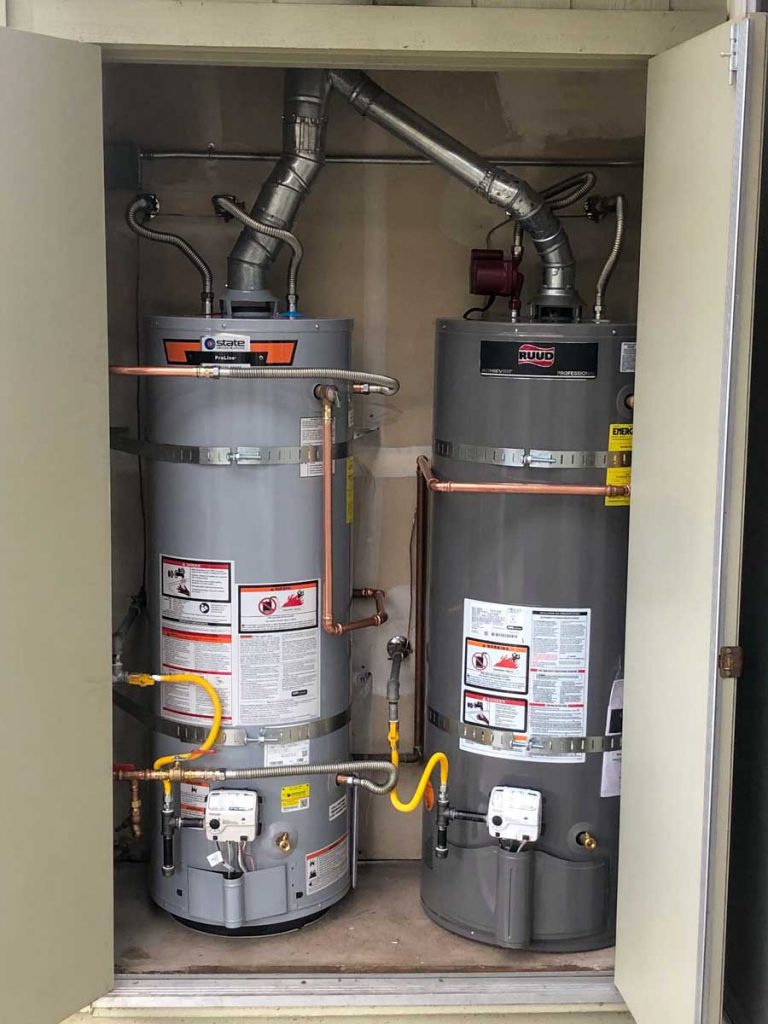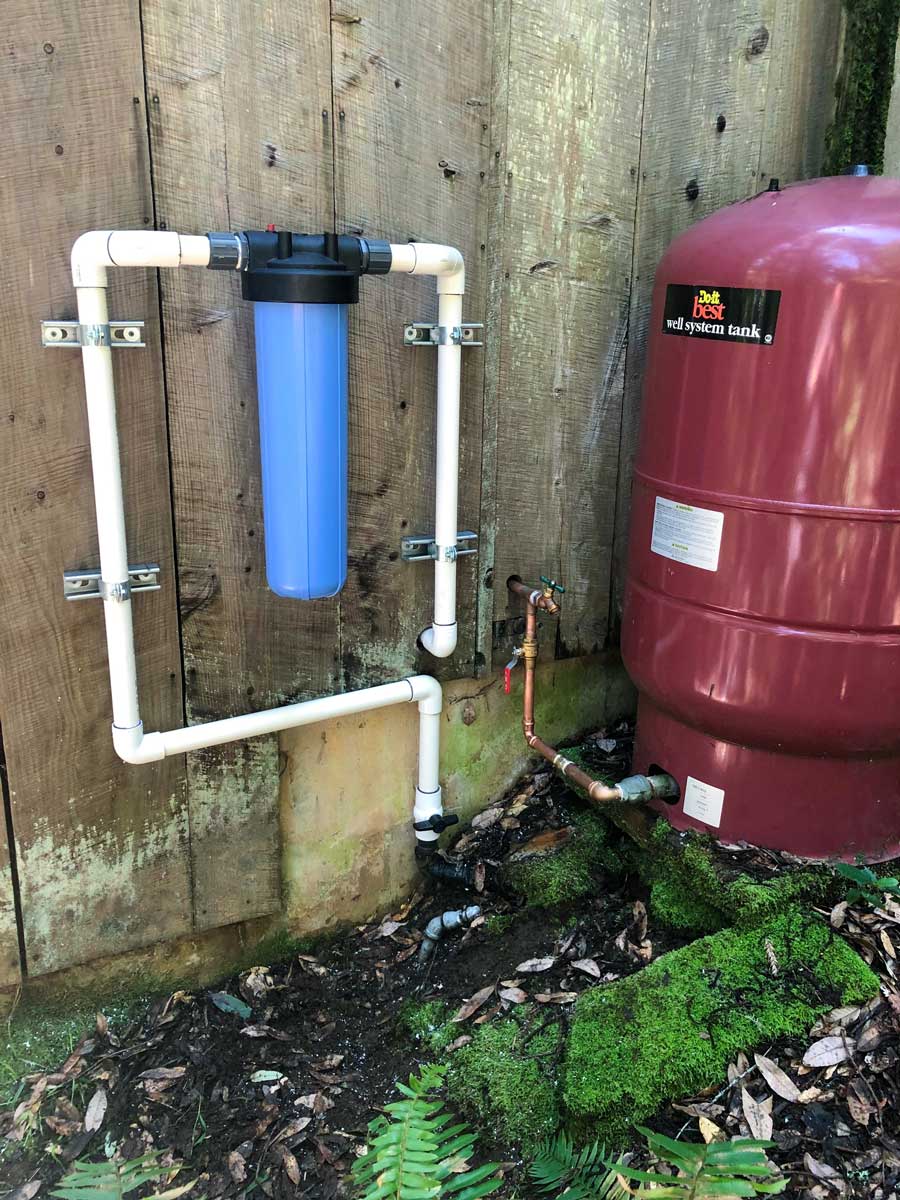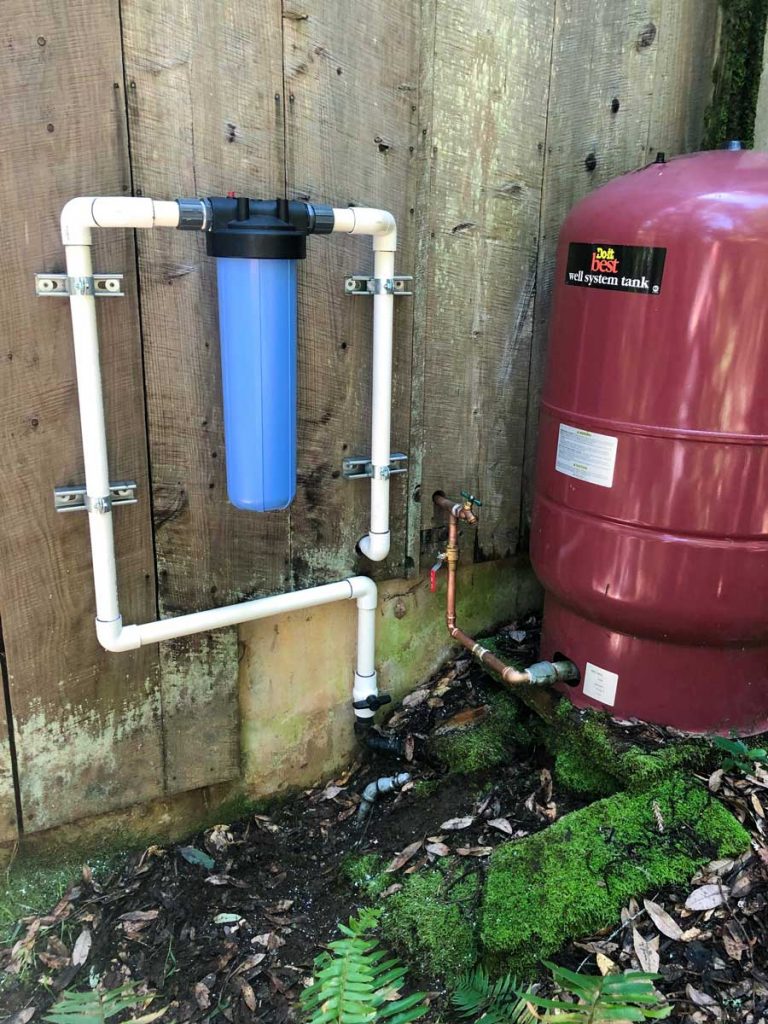 Enjoy Peace of Mind With Help From Our Santa Rosa Water Heater Replacement Professionals
If your water heater is over 10 years old and it's beginning to experience persistent problems or you are noticing rust on the bottom of the tank, it's time to consider replacement. An older water heater that's starting to rust can end up bursting open and flooding your home.
Call our experts at Holman Plumbing to set up a consultation and receive an estimate for water heater replacement in Santa Rosa. We will take the time to size your water heater and discuss the option that will work best for your home. You will always be given time to think your options over so you can make the best choice for your home and your family's needs.
Get the Best Water Heater Services in Santa Rosa Today
Don't let water heater problems prevent you from getting things done at home efficiently. Enjoy hassle-free hot water for showering, laundry, cleaning, and more with professional water heater repair and replacement from Holman Plumbing. Our team will make every effort to help you find the right solution for your home and ensure your complete peace of mind.
Reach out today to schedule water heater installation, repair, or replacement services in Santa Rosa, CA. All work is backed by our 100% customer satisfaction guarantee.
Contact Holman Plumbing For All Your Plumbing Needs