Accurate and Efficient Sewer Repair in Santa Rosa, CA
Holman Plumbing provides professional sewer line repair services to help homeowners across Santa Rosa find peace of mind. We know how awful it is to have a problem with your sewer line. Leave everything to us as we get to the bottom of the problem and ensure the long-term efficiency of your sewer and plumbing system. Contact our Santa Rosa sewer repair professionals today for immediate help.
Signs You've Got Sewer Line Damage in Your Santa Rosa Home
Do you have issues with more than one drain in your home?

Noticing changes in toilet water levels?

Does your toilet back up or overflow when you flush?
These are all strong signs it's time to call your Santa Rosa sewer repair professional for an inspection. Problems in the sewer line will end up creating additional problems and a messy situation in your bathroom or around your property. Don't hesitate to call our team for immediate help with your sewer repair needs in the Santa Rosa, CA area.
Trusted Sewer Repair Solutions in Santa Rosa: Using Camera Inspections to Resolve Sewer Problems
Sewer problems can be difficult to identify without actually going into the sewer line itself. This is where camera inspections come in. A professional sewer camera inspection carried out by our Santa Rosa plumbers will provide an accurate look into your sewer pipes so we can identify blockages, corrosion, decay, leaks, and other problems.
The camera inspection process won't require us to expose your sewer line or involve any major digging–so it's a minimally invasive process that can help us accurately diagnose your sewer problem to allow us to provide you with the best solution possible.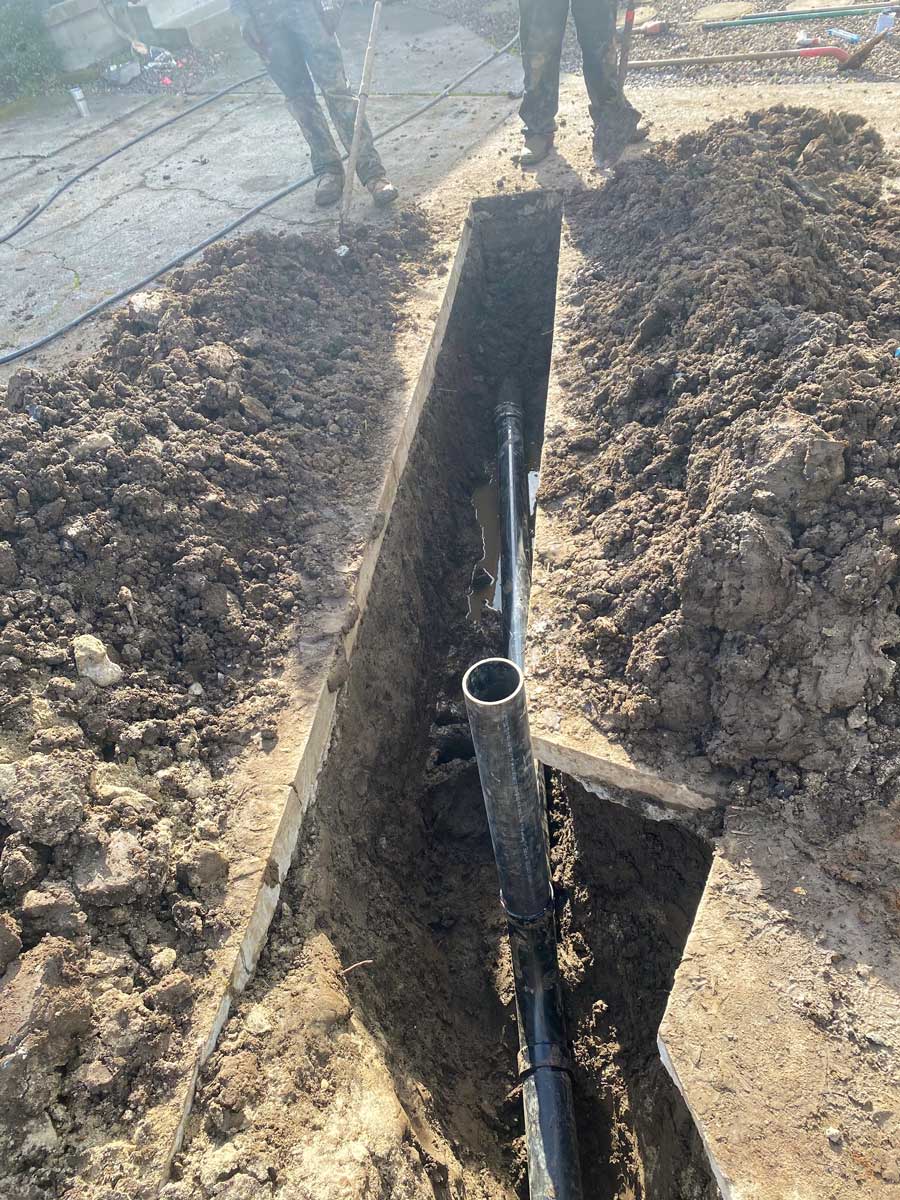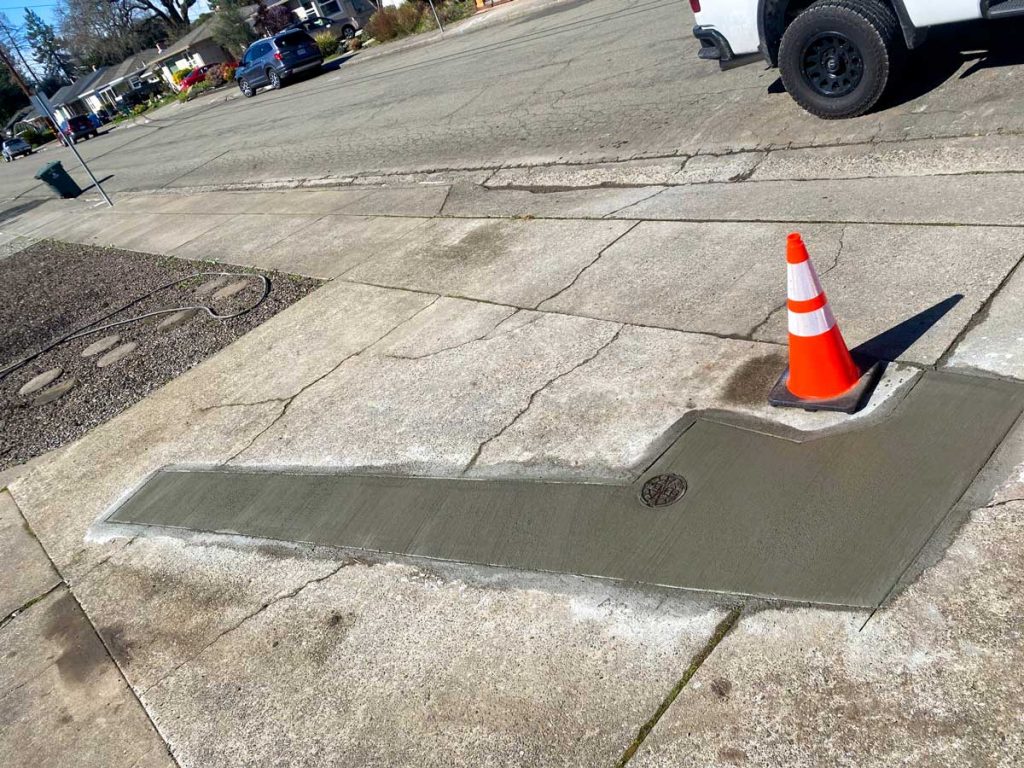 Work With Our Santa Rosa Sewer Repair Team for Greater Peace of Mind
At Holman Plumbing we make every effort to provide our customers with comprehensive solutions and services that will give you the long-term peace of mind you are looking for. This means taking the time to diagnose the problem, explaining the solution to you in detail, providing upfront job estimates, and keeping our line of communication open to ensure transparent service from start to finish.
Call today to schedule a camera inspection and learn more about your sewer repair options in Santa Rosa, CA.
Contact Holman Plumbing For All Your Plumbing Needs