Work With the Preferred Plumbing Company in Rohnert Park
Unexpected plumbing problems are nothing but stressful, but when you have a reliable Rohnert Park plumbing company you can call for help, your home or your workplace can return to normal much sooner.
Holman Plumbing provides professional solutions that cover water heaters, drains, sewer lines, fixtures, septic tanks, and more. No matter what your plumbing problem is, you can rely on our experienced team to have it fixed as soon as possible.
Give us a call today to enjoy the peace of mind you deserve. Serving the complete residential and commercial plumbing needs of Rohnert Park, CA.
Full-Service Plumbing Solutions in Rohnert Park, California
At Holman Plumbing we understand that plumbing problems are more than just clogged drains or leaks. They can prevent you from getting through your day, and if you are a business a plumbing problem can slow down productivity and hurt your bottom line. Make sure you have a go-to plumbing professional in Rohnert Park who can provide you with fast help and honest solutions. Holman plumbing offers comprehensive services to meet any need.
Reach out to us today to discuss your plumbing concerns: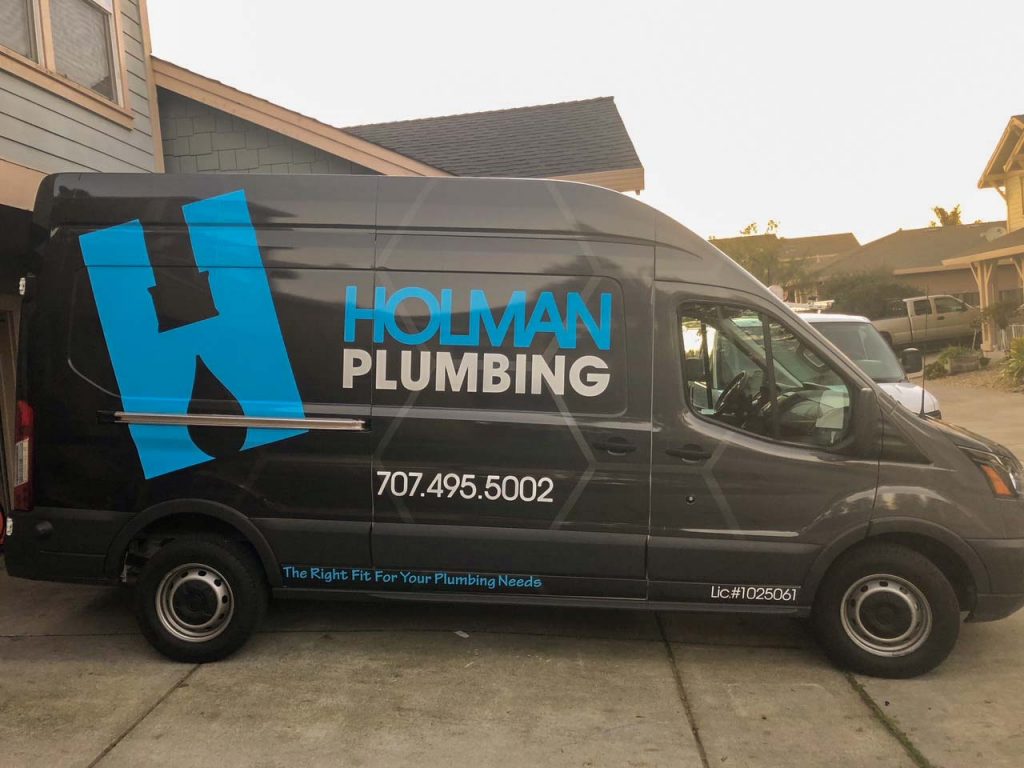 Schedule Immediate Service With Our Rohnert Park Plumbers Today
If you are looking for a go-to plumber who's focused on quality and providing you with the best in customer service, look no further–Holman Plumbing is the name your neighbors turn to when they need reliable solutions and honest professional advice.
We will always take the time to talk to you about your plumbing concern, whether it's a minor problem or a major emergency. Our Rohnert Park plumbers will go through and explain the cause of your plumbing problem, offer options for repair or replacement, and make sure you understand the full scope of the job before work begins.
Enjoy hassle-free plumbing services when you choose Holman Plumbing. Call today to request an estimate or to book immediate service for plumbing repairs in Rohnert Park, CA.
Contact Holman Plumbing For All Your Plumbing Needs