Get the Quality Solutions You Need With Help from Our Penngrove Plumbers
Disruptive plumbing problems can ruin your entire day. A reliable plumber in your network can make the difference between recurring problems and total peace of mind. When you work with Holman Plumbing, you can be confident that our team will find the source of the problem and have it resolved efficiently. This will help you avoid further issues and give you the peace of mind you need. Contact our team today to make an appointment for immediate plumbing services in the Penngrove, CA area.
Safe and Effective Plumbing Solutions You Can Trust in Penngrove, CA
We are proud to offer full-service residential and commercial plumbing solutions across Penngrove and Sonoma County. Our experts can help you with everything from water heater repair and replacement to trenchless sewer installations. Here are just some of the services we provide–don't hesitate to give us a call to talk about your concerns and learn more about your options.
Call Our Penngrove Plumbing Company Today for Peace of Mind Guaranteed
Having a go-to plumber you can depend on for quick service and trusted solutions is one of the most important things you'll need as a homeowner or commercial property owner. Issues with your plumbing system can develop when you least expect it–especially if you are in an older property–which is why it's so important to have a reliable Penngrove plumber you can call for immediate help.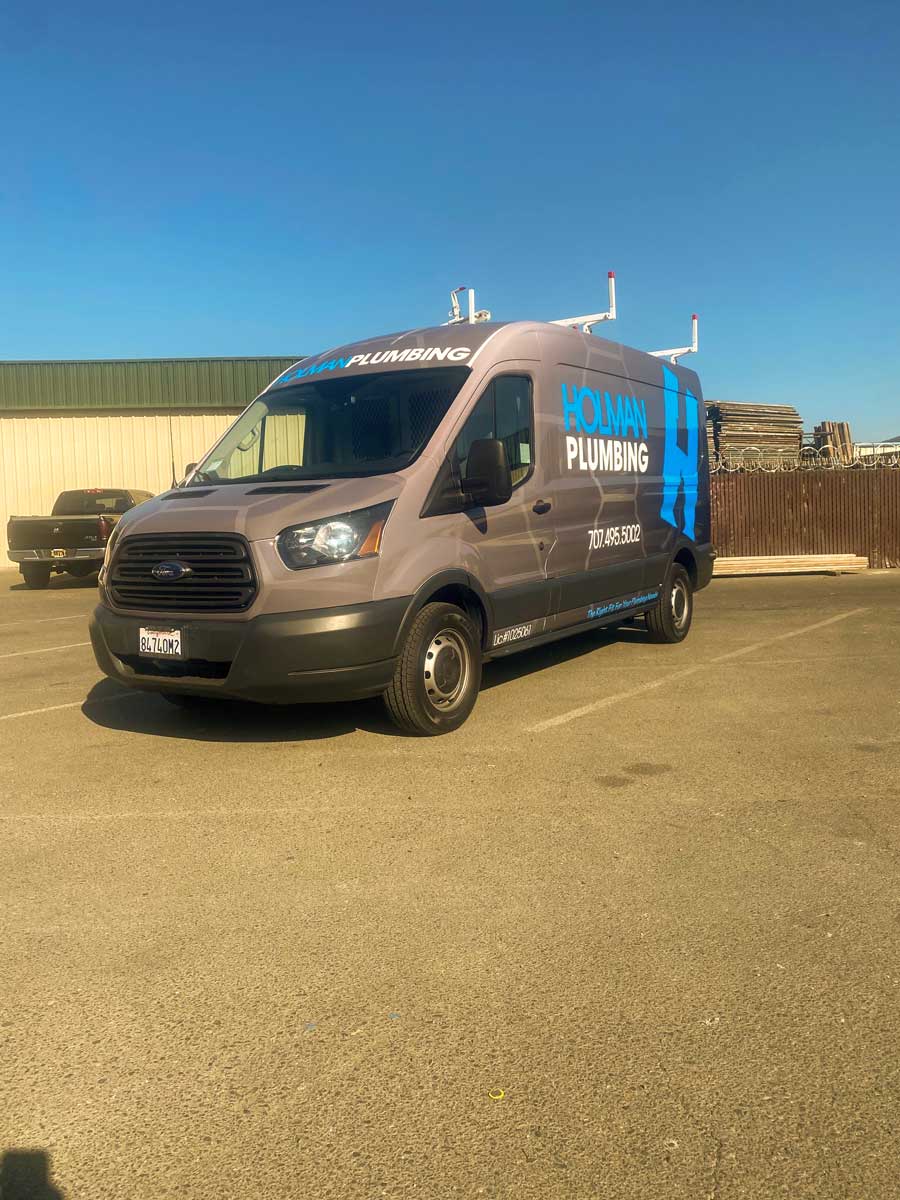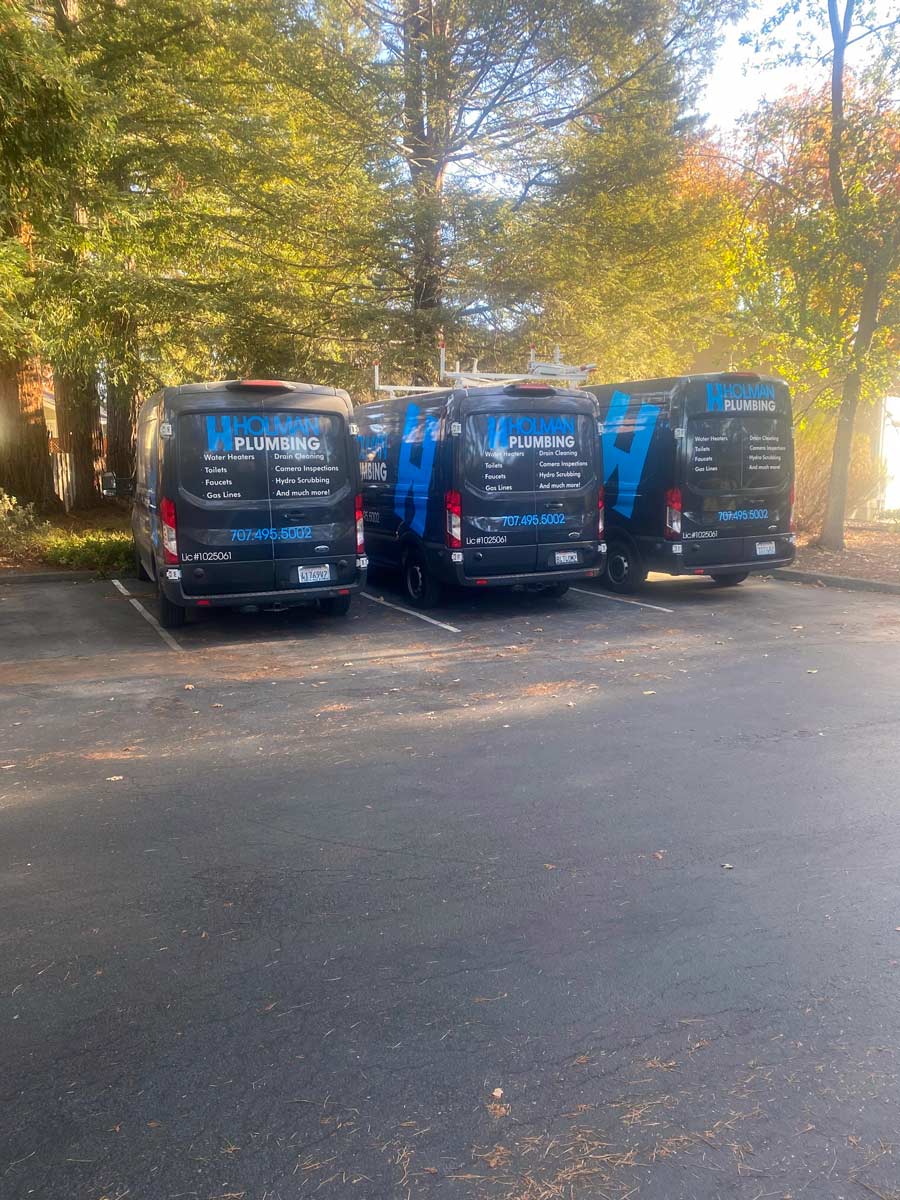 At Holman Plumbing we will take the time to figure out the cause of your problem so we can provide you with the right long-term solution and prevent the same problem from disturbing you again. We back every job with our 100% customer satisfaction guarantee. Our goal is to make your experience with us as transparent and stress-free as possible. With a combination of exceptional workmanship and customer-focused service, you can rest assured in receiving accurate solutions and peace of mind throughout the job.
Call Holman Plumbing today to book your next plumbing repair or replacement job in Penngrove, CA or nearby areas in Sonoma County.
Contact Holman Plumbing For All Your Plumbing Needs
Local Reviews
for Penngrove, CA
---