Fast, Accurate Plumbing Solutions in Kenwood, CA
Do you have a reliable plumber you can call on for unexpected problems or to handle larger plumbing projects? Make sure you've got a go-to professional in your network you can trust for honest assessments and quality workmanship.
Holman Plumbing is the plumbing company residents in Kenwood, CA call when they need fast help and quick solutions.
Our highly skilled and experienced plumbing team will take the time to answer your questions, offer options to meet your exact needs, and make sure the problem is fully resolved before we consider the job complete.
Enjoy 100% customer satisfaction guaranteed! Full-service plumbing solutions and long-term peace of mind when you call Holman Plumbing for your next job in Kenwood, CA.
Get All of Your Plumbing Questions Answered With Our Kenwood Drain, Sewer, and Water Heater Professionals
We know just how inconvenient it can be to have a plumbing problem as well as someone working in your home or workplace. Our team will make every effort to provide as smooth and efficient a service as possible. We carry out thorough diagnostics and inspections to get to the bottom of problems and will discuss the best solution for your home or business.
Take a look at what we can do for you–here are just some of our many plumbing services offered to Kenwood residential and commercial customers.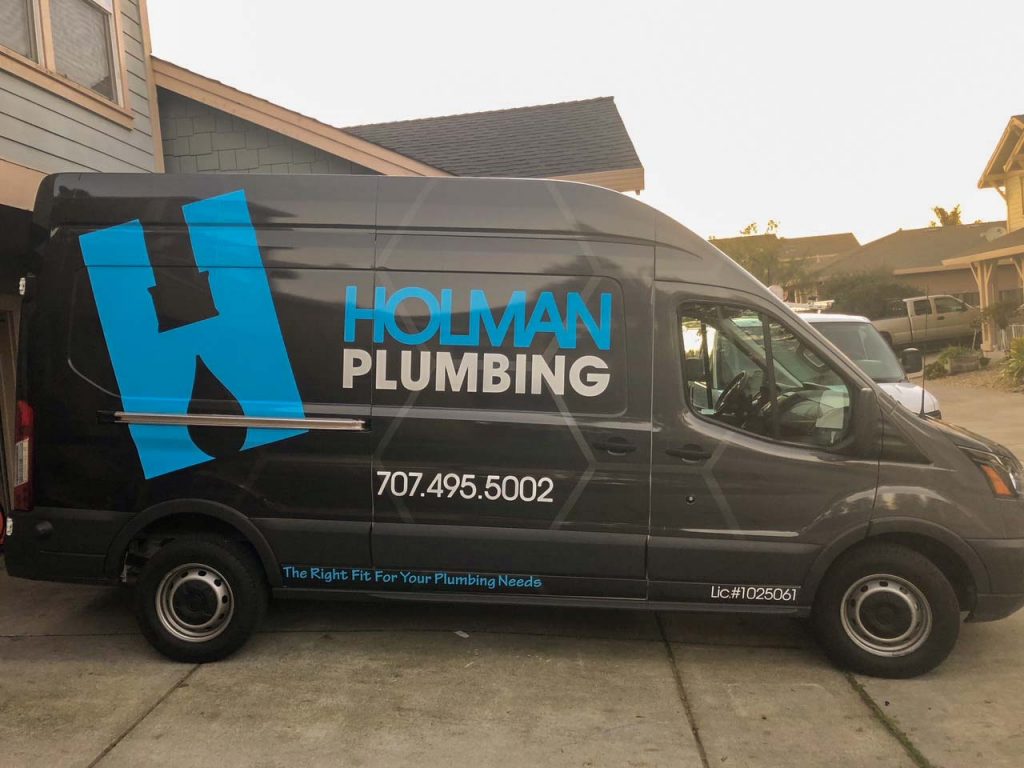 How are We Different From Other Plumbing Companies in Kenwood, California?
At Holman Plumbing we make it a priority to understand our customers' needs. We will provide you with personal attention and custom solutions to ensure that the problem is fully resolved so you can quickly return to your day without further disruptions. If for any reason you experience subsequent issues as a result of our service, just let us know and we will return to have the problem resolved as part of our 100% customer satisfaction guarantee.
Contact Holman Plumbing For All Your Plumbing Needs