Hydro Jetting and Sewer Cleaning Services in Santa Rosa, CA
Your sewer line can get clogged over time with grease, soap scum, sludge, corrosion, and other buildup. Once the line becomes blocked, it can result in your toilet or your drain backing up–leading to additional mess in your home. If you are experiencing significant problems with your drains or toilet, it's time to have your sewer line inspected by a professional.
Holman Plumbing will check your system and determine if your Santa Rosa home will benefit from hydro jetting. This solution is a highly effective way to clear out your sewer line and leave it flowing efficiently again, without having to do any repair or replacement work.
How Santa Rosa Homeowners Can Benefit From Hydro Jetting
Hydro jetting can be used as a preventive measure or to help with an existing blockage. Hydro jetting will fully clean your sewer line, removing all manner of buildup and debris using high-pressure water. The process is completely safe and chemical-free.
One of the main benefits of hydro jetting is that it can resolve most sewer problems without having to resort to sewer repair or replacement. If your sewer line is still in good condition and the only problem is a blockage, hydro jetting is often the best course of action. The process is noninvasive and won't require any major excavation.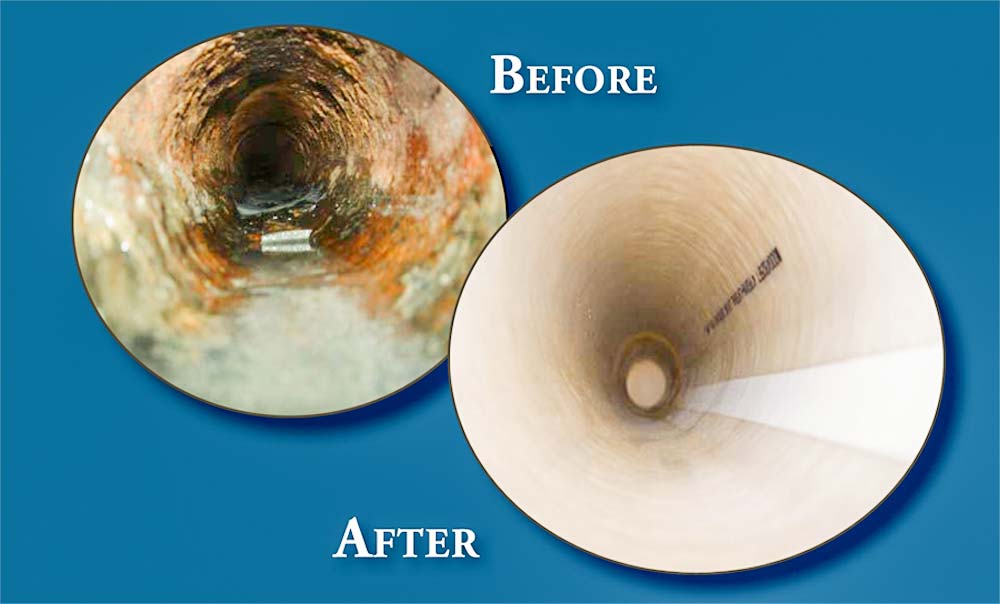 What Can You Expect from Our Santa Rosa Hydro Jetting Services?
Hydro jetting should only be performed by trained and licensed plumbing professionals. An experienced Santa Rosa hydro jetting technician will know how much pressure to apply to your pipes to successfully clear out your sewer line without causing damage.
Before the job begins, we will take time to inspect your sewer line. This allows us to check for any damage or weak pipes. If your sewer line is older, or if we notice cracks or collapsed pipes, you may need to consider an alternative solution–either sewer repair or replacement. Performing hydro jetting on damaged or deteriorating pipes can cause further problems.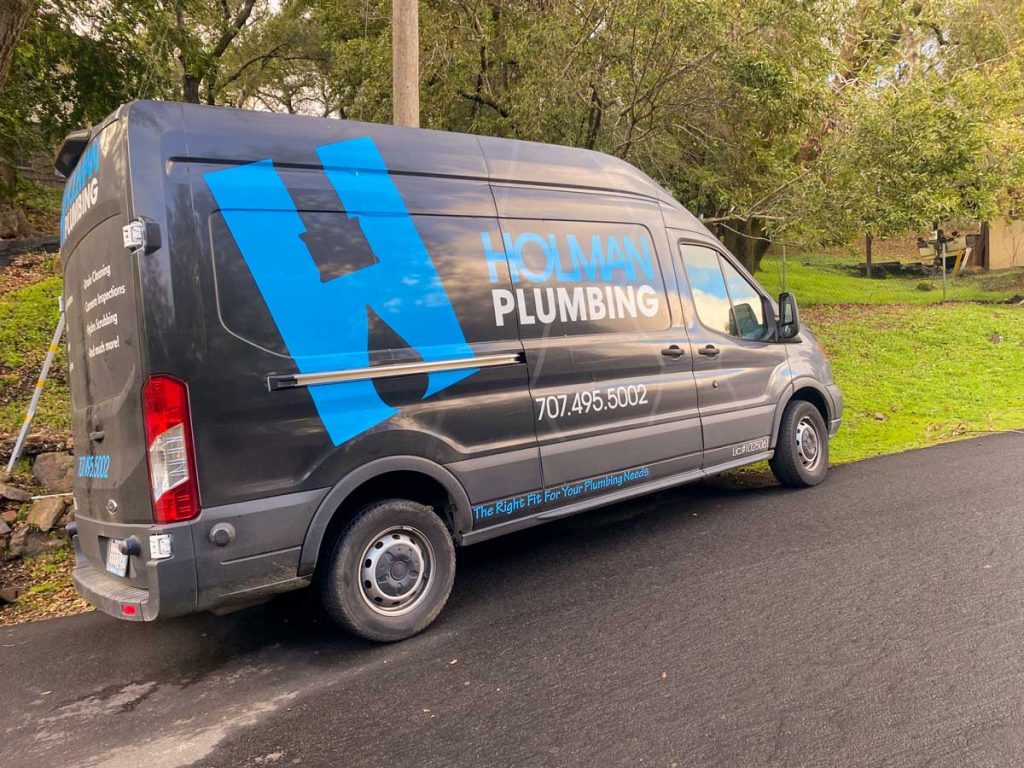 Call Now for Professional Hydro Jetting Solutions in Santa Rosa, California
Holman Plumbing is prepared to help with your plumbing concerns and deliver the best solution for your home. We will discuss your options in detail and recommend the one that will most benefit your home in the long term. So whether it's hydro jetting, sewer line repair, or another solution–you can rely on our skilled Santa Rosa plumbers to provide you with honest advice and the peace of mind you need.
Contact Holman Plumbing For All Your Plumbing Needs