Get Rid of Stubborn Drain and Toilet Clogs With Help from Our Santa Rosa Plumbers
Clearing out a clog in your toilet or drain line is the last thing you want to be doing. Our team is here to provide fast drain cleaning solutions for homeowners who are struggling with large or stubborn blockages. Holman Plumbing offers full-service drain cleaning and clog removal in Santa Rosa. We stay up to date on new techniques and technologies to provide our customers with safer, more efficient ways to meet their drain and plumbing needs.
Why Choose Holman Plumbing for Drain and Toilet Clog Solutions in Santa Rosa, California?
We know how frustrating clogs can be, especially if the same problem keeps occurring. Holman Plumbing will provide you with the answers you need by getting to the bottom of the problem. We have the tools and the training to provide in-depth inspections and solutions to your toughest plumbing and drain concerns.
Our Santa Rosa drain and toilet clog removal services are backed by our solid 100% customer satisfaction guarantee to give you long-term peace of mind.
Signs It's Time to Call Your Santa Rosa Drain Cleaning Professionals
Minor clogs can often be fixed with DIY methods. But if you still find yourself with persistent drain or toilet problems, it's time to look into more comprehensive drain cleaning solutions.
Are you dealing with recurring clogs?

Tired of always having slow drains?

Hear strange gurgling sounds?

Noticing foul smells in your sink or toilet drains?
If you are experiencing any of the problems above or other persistent problems, reach out to our team for an inspection. We will help you carry out the best solution–whether it's snaking out the clog or using HydroScrub technology.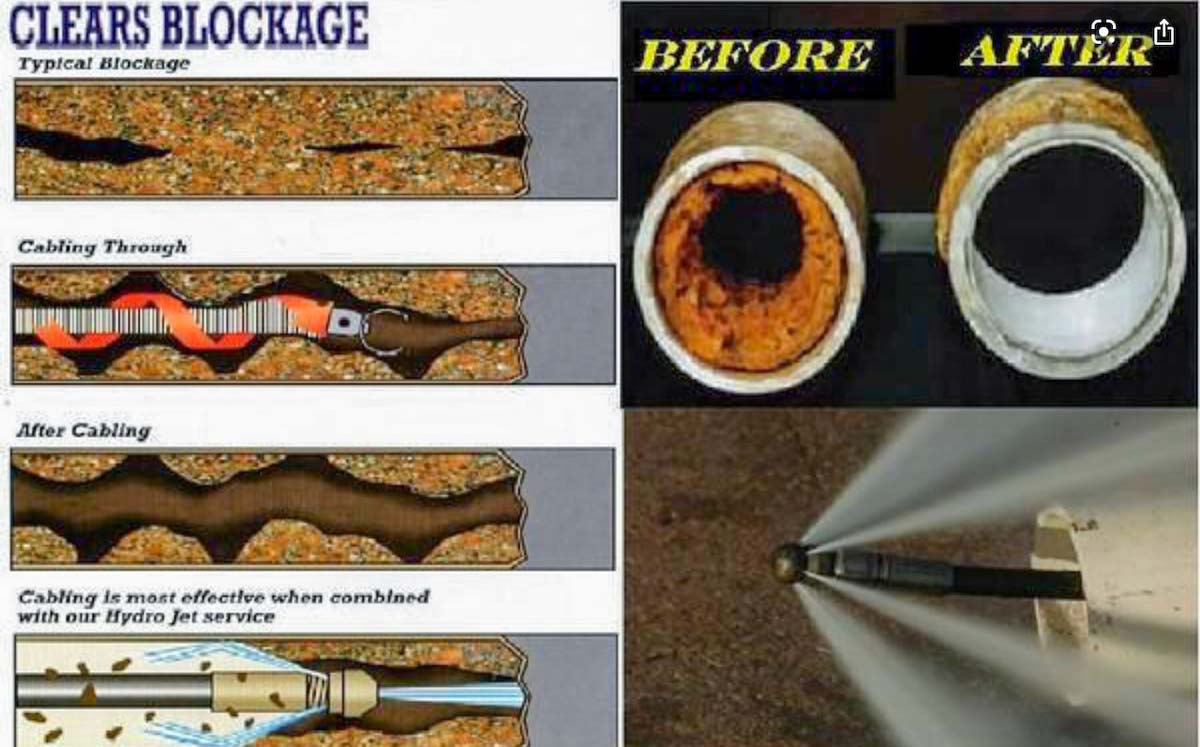 HydroScrub: The Safe and Efficient Solution to Drain Clogs for Santa Rosa Homeowners
One of the most effective ways to clear out your drain is to use HydroScrub technology. Similar to hydro jetting, HydroScrub will efficiently remove all debris from your home's plumbing lines that will leave them flowing like new.
This process is chemical-free, noninvasive, and is a better long-term solution compared to snaking. With HydroScrub, your drains will be completely cleared of hair, grease, corrosion, and other clogs.
Call our Santa Rosa drain cleaning experts to see if HydroScrub technology will benefit your plumbing system. This is also a great preventive measure that can help you avoid unexpected drain and plumbing problems in the future.
Let our experts help with all of your plumbing and drain cleaning needs. Contact us today for professional drain cleaning and clog removal services in Santa Rosa, CA.
Contact Holman Plumbing For All Your Plumbing Needs