Looking For a Go-To Plumber in Cloverdale, CA?
The last thing anyone wants to experience is a disruptive plumbing problem. If you are in need of a go-to Cloverdale plumbing professional, our team at Holman Plumbing is here for you. Our number one priority is delivering the best combination of high-quality workmanship paired with customer-focused service. Even if you are not sure if the problem warrants professional attention, give us a call and we will be happy to talk about your concerns and determine if repair or replacement is needed.
Call now to discuss your needs with our Cloverdale, CA plumbers and let us help you find the best solutions available for your home or business.
We've Got All of Your Plumbing Needs in Cloverdale Covered
Whether you are looking for help with a major plumbing replacement or you simply need to fix a dripping faucet, we've got you covered! Here are just some of the plumbing services we offer in the Cloverdale, CA area:
Don't hesitate to give us a call to request an estimate, get a professional second opinion, or schedule immediate service with our Cloverdale plumbers.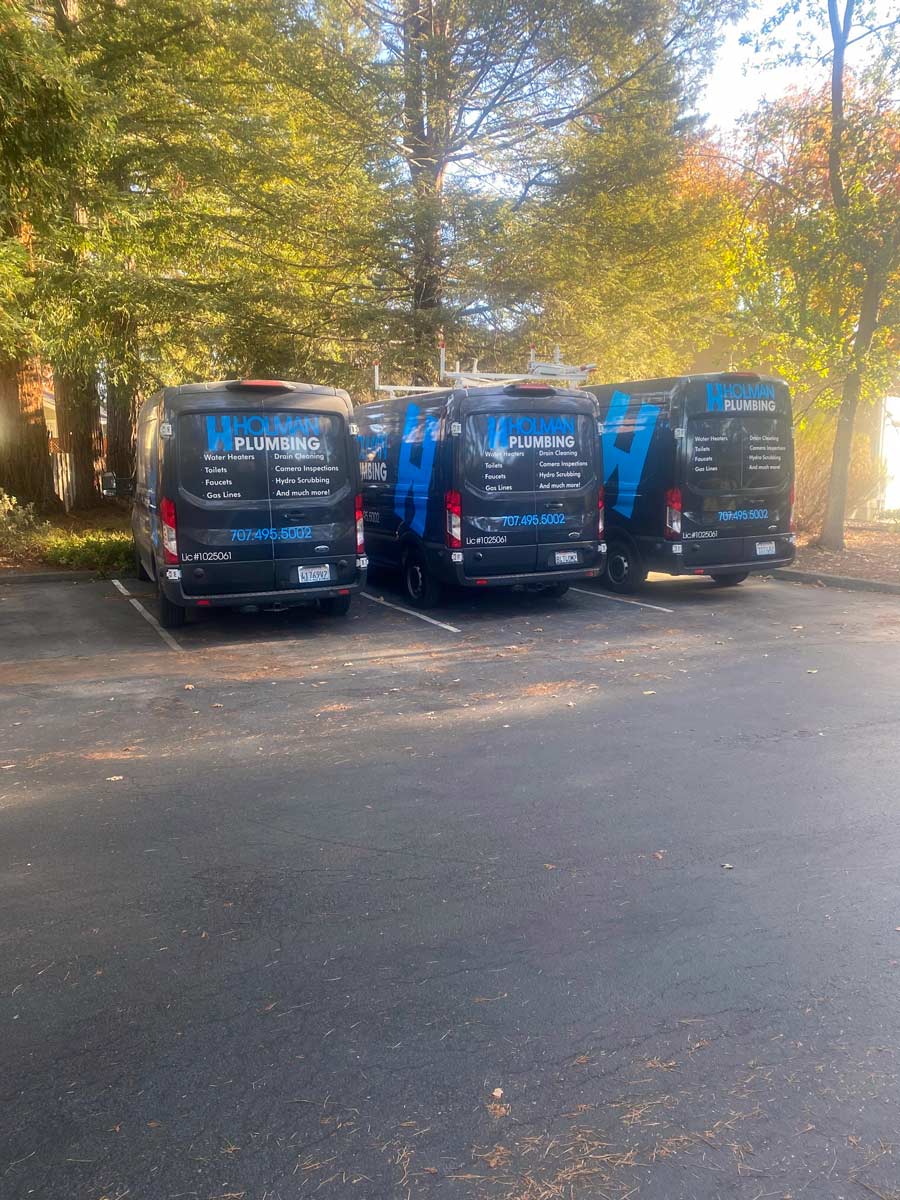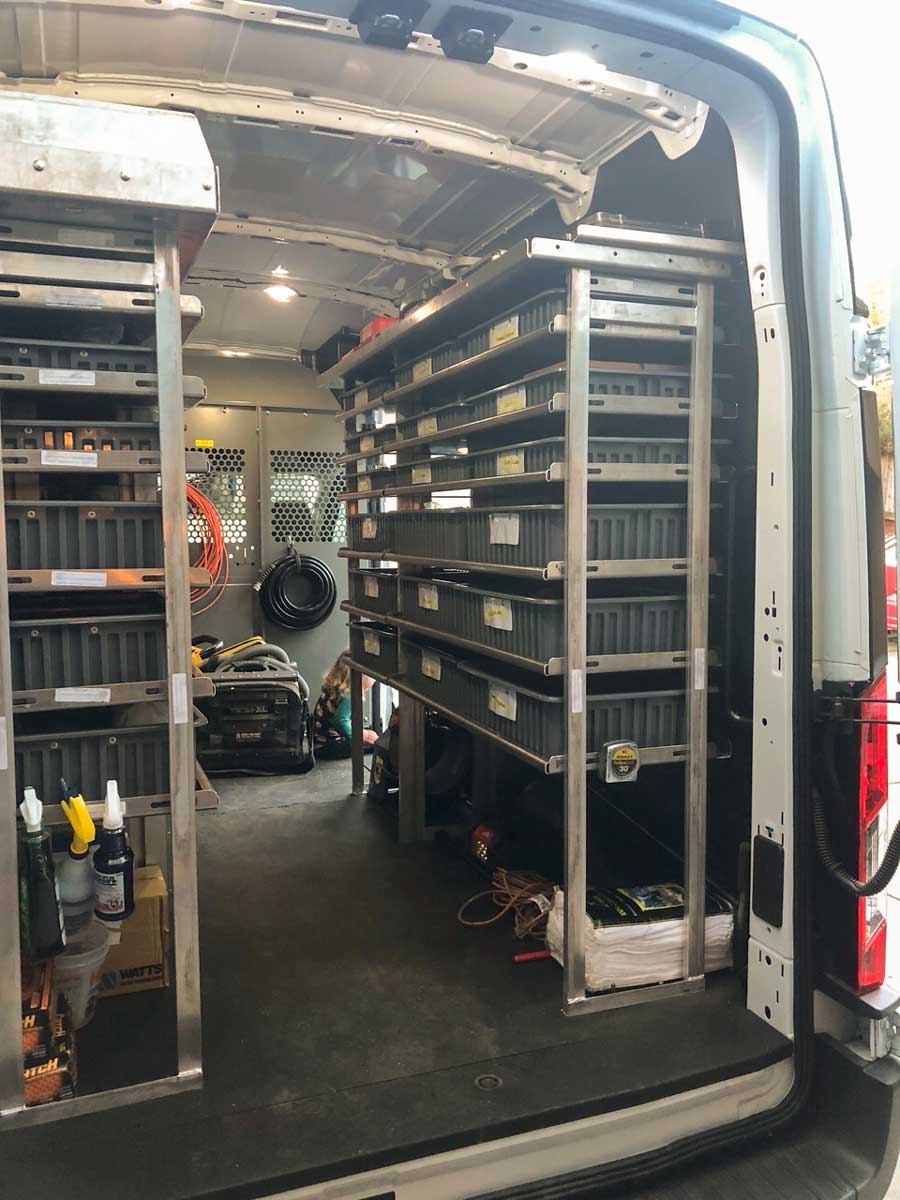 Why Choose Holman Plumbing as Your Preferred Cloverdale Plumbing Company?
At Holman Plumbing we care about the peace of mind of our customers. We offer 100% customer satisfaction guarantee. Every job is carried out by a licensed, qualified, and experienced Cloverdale plumbing professional who is focused on providing the best in customer service.
Contact Holman Plumbing today and make us your go-to solution for all of your plumbing needs! Proudly helping residential and commercial customers with water heaters, drain cleaning, sewer repair, and more in Cloverdale, CA and surrounding areas in Sonoma County.
Contact Holman Plumbing For All Your Plumbing Needs
Local Reviews
for Cloverdale, CA
---