Commercial Plumbing Repair and Installation in Santa Rosa, CA
The efficiency of your plumbing system plays a large role in the productivity and bottom line of your business or commercial facility. Clogs, leaks, and other plumbing problems can affect daily operations, prevent things from getting done efficiently, and even turn potential customers away.
If you need a Santa Rosa commercial plumbing professional you can trust to handle all of your drain, sewer, water heater, and general plumbing needs, contact our experts at Holman Plumbing. We handle it all, from water filtration to sewer repair and everything in between.
Call today to set up an appointment to discuss your plumbing project or to schedule immediate help with an urgent problem. Serving the complete commercial plumbing needs of Santa Rosa, CA.
Water Heaters, Fixture Replacements, and More: We Offer the Best Commercial Plumbing Services in Santa Rosa, California
Our goal is to get to the source of your plumbing problem, so you can avoid further disruptions and continue with business as usual. Our experts will take the time to diagnose the problem and offer a variety of options to meet your exact needs.
Here are just some of the plumbing services we offer our commercial customers in the Santa Rosa, CA area:
Reach out today for quick turnarounds and efficient solutions to your commercial plumbing needs in Santa Rosa.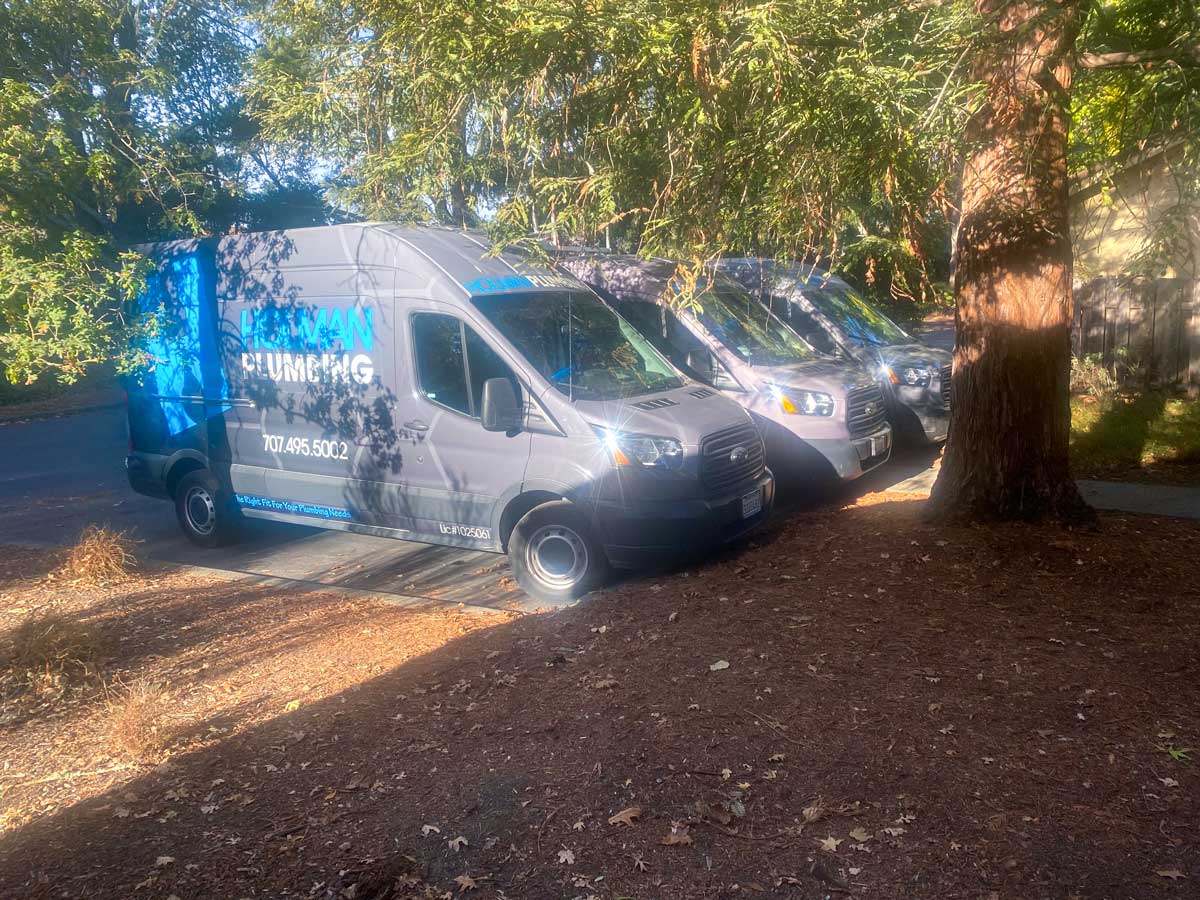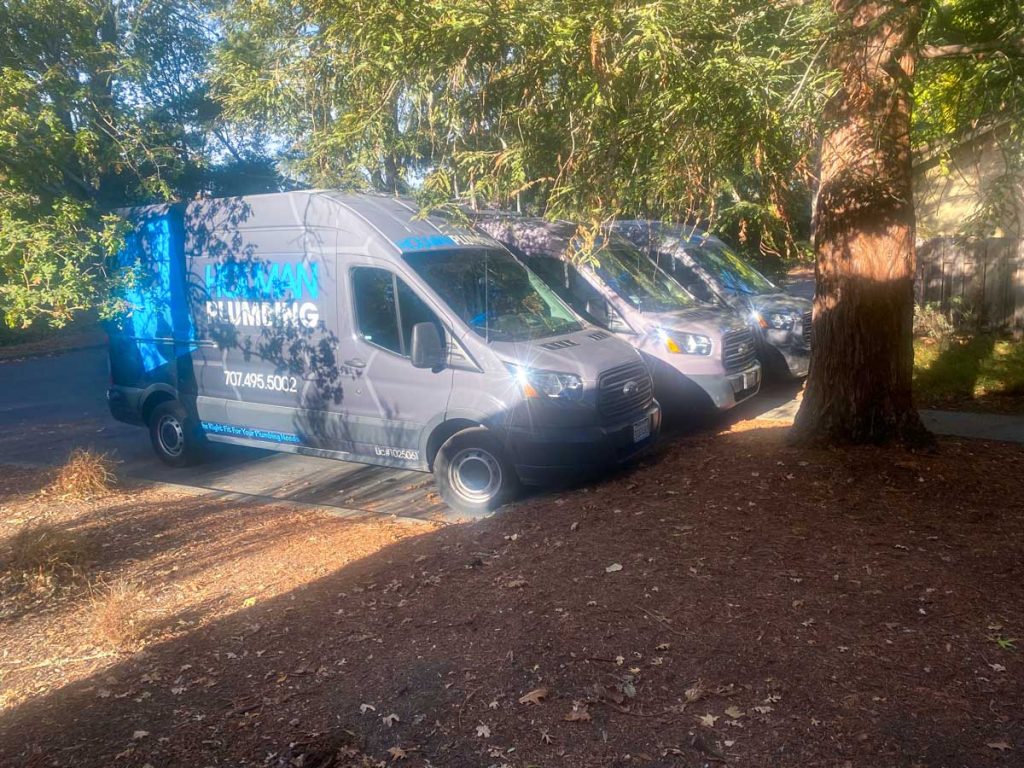 100% Satisfaction Guaranteed for Santa Rosa Commercial Plumbing Customers
When it comes to your business, plumbing problems are more than just an inconvenience; they can significantly affect your bottom line. Make sure you have a plumbing partner with the experience and the knowledge to handle all of your plumbing needs. Holman Plumbing offers full-service commercial plumbing solutions across the Santa Rosa, CA area. All of our jobs are backed by our 100% customer satisfaction guarantee–so you can be confident in receiving the quality solutions and peace of mind you need.
Contact Holman Plumbing For All Your Plumbing Needs