Trenchless Sewer Repair and Replacement in Santa Rosa, CA
Is trenchless sewer repair or replacement the right option for you? Find out when you contact Holman Plumbing for a sewer camera inspection and learn more about our trenchless sewer process in the Santa Rosa, CA area.
What is Trenchless Sewer Repair and Replacement and Is It the Better Choice for Your Santa Rosa Home?
You are probably familiar with the traditional way of repairing or replacing sewer lines: creating large trenches around your property, which can cause an eyesore afterwards and leave you with costly re-landscaping bills.
Trenchless sewer repair and replacement is an option not many Santa Rosa homeowners know about, and it can potentially save you a great deal of hassle. The trenchless technique involves either pipe lining or pipe bursting.
Pipe lining: Also called cured-in-place pipe lining, this technique will involve coating your existing sewer pipe with an epoxy liner; after the epoxy hardens, it turns into your new sewer line.
Pipe bursting: This technique involves bursting apart your old sewer line using a bursting head. After the old pipe line is destroyed, new material is pulled through to act as your new sewer line.
Both pipe lining and pipe bursting do not require major digging. There is still some digging, but it is limited to one or two access points. You won't see a complete upheaval of your front yard like you would with traditional methods. Trenchless sewer repair and replacement is also faster to complete and can be done in one or two days. This is why the trenchless method is often recommended if it is feasible for your home.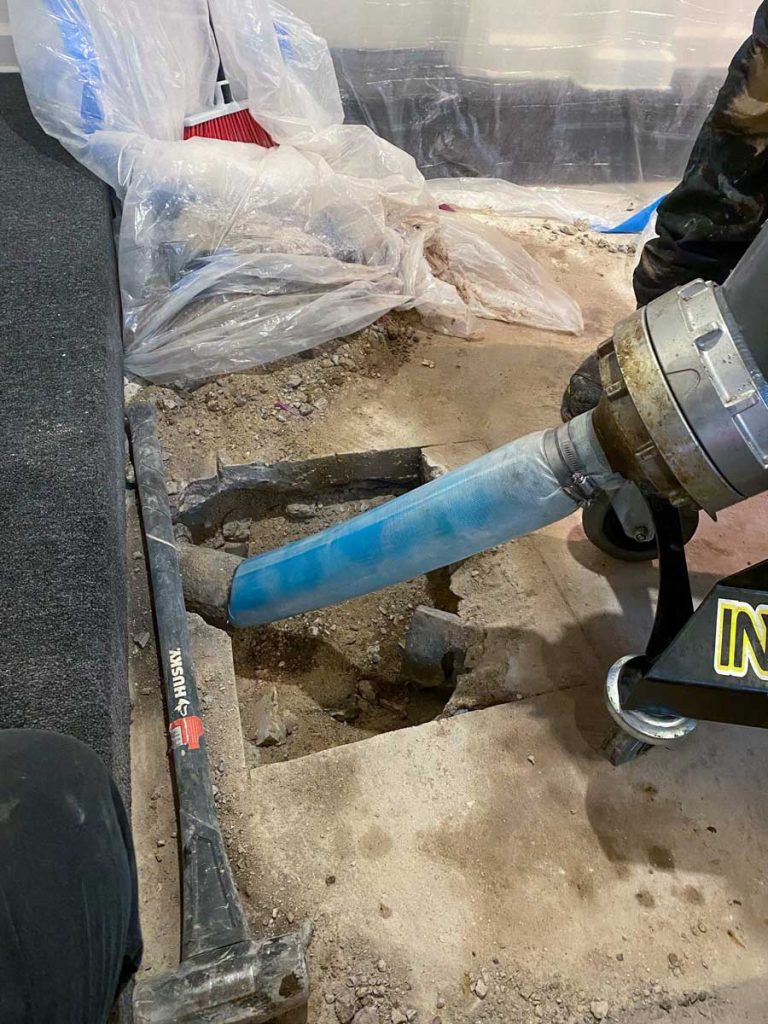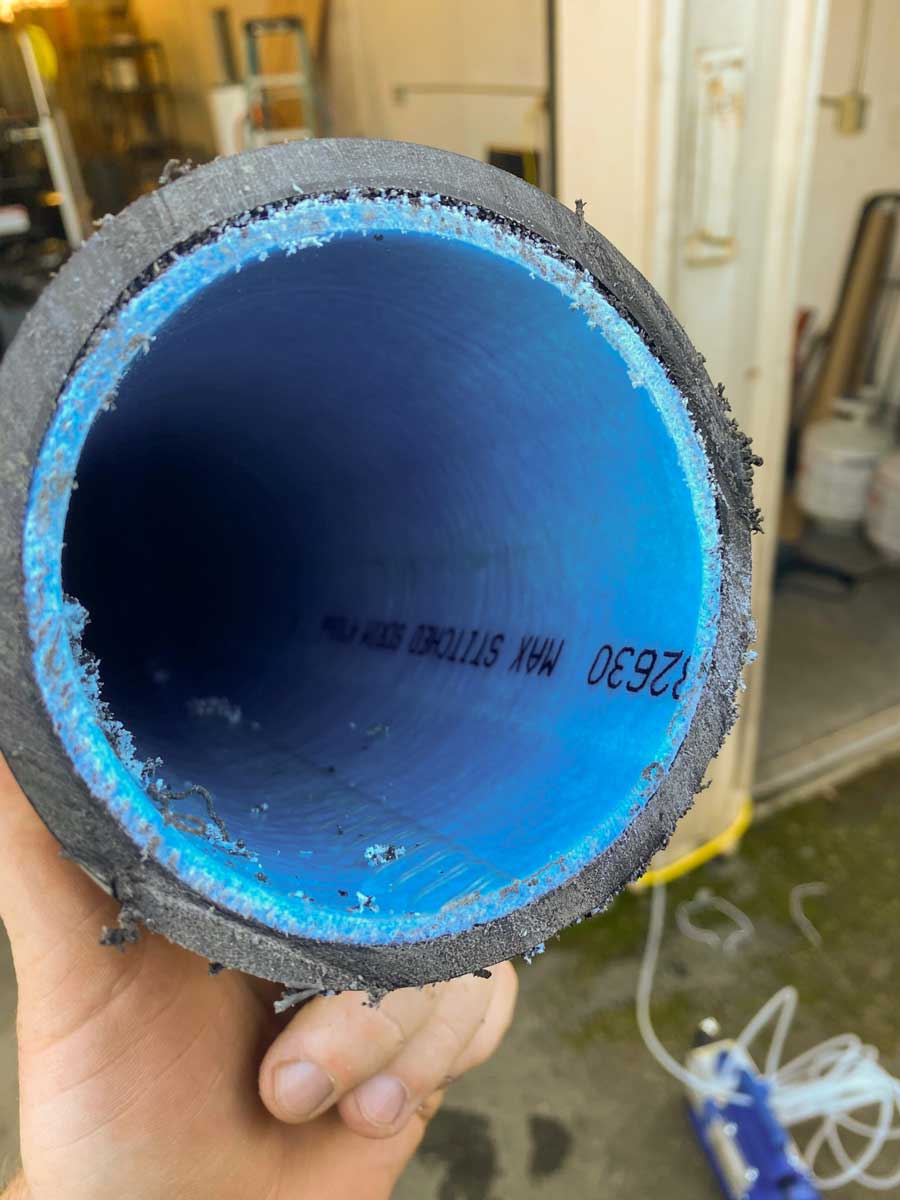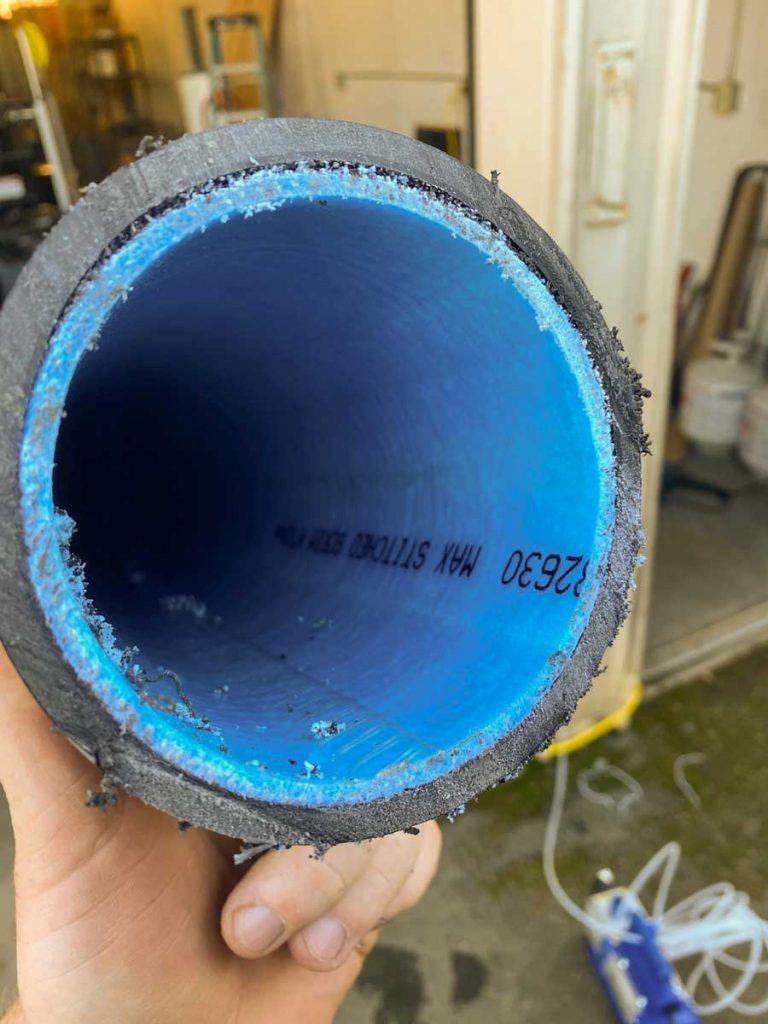 What are the Factors We Will Consider Before Recommending Trenchless Sewer Repair or Replacement to Our Santa Rosa Customers?
The trenchless process is not a one-size-fits-all solution. We will need to inspect your sewer system and determine if it will truly benefit from the trenchless approach, or if the trenchless approach is even possible for your home. Some of the factors we will be looking at include: how easy it is to access your sewer pipes, the amount of damage to the sewer line, and the overall state of your current sewer line.
If you are having sewer trouble, don't hesitate to call Holman Plumbing for immediate help. We will have your system inspected thoroughly and help you carry out the best solution. Contact us today and find out if trenchless sewer repair or replacement is the right solution for your home in Santa Rosa, CA.
Contact Holman Plumbing For All Your Plumbing Needs