Improve Your Water Quality With Help From Our Santa Rosa Water Softener Installation Team
What are the Benefits of Water Softeners for Santa Rosa Homeowners?
While ingesting or using hard water is not harmful, there are numerous benefits to contacting your Santa Rosa water softener installer and having a water softening system in place. Mainly, you can finally complete much of your daily household tasks more efficiently. With a water softener, you no longer have to worry about minerals leaving film in your hair and contributing to dry skin; your laundry items will be able to retain their quality after going through the wash; and you get to enjoy better-tasting water, tea, and coffee.
But perhaps the most important benefit to having a water softener is the peace of mind you will get from reduced plumbing problems. Hard water can cause scaling in your pipes and plumbing fixtures, which can then lead to low water pressure, water heater problems, and clogging. Water softeners can help you avoid recurring plumbing problems and save you from costly repairs or replacements.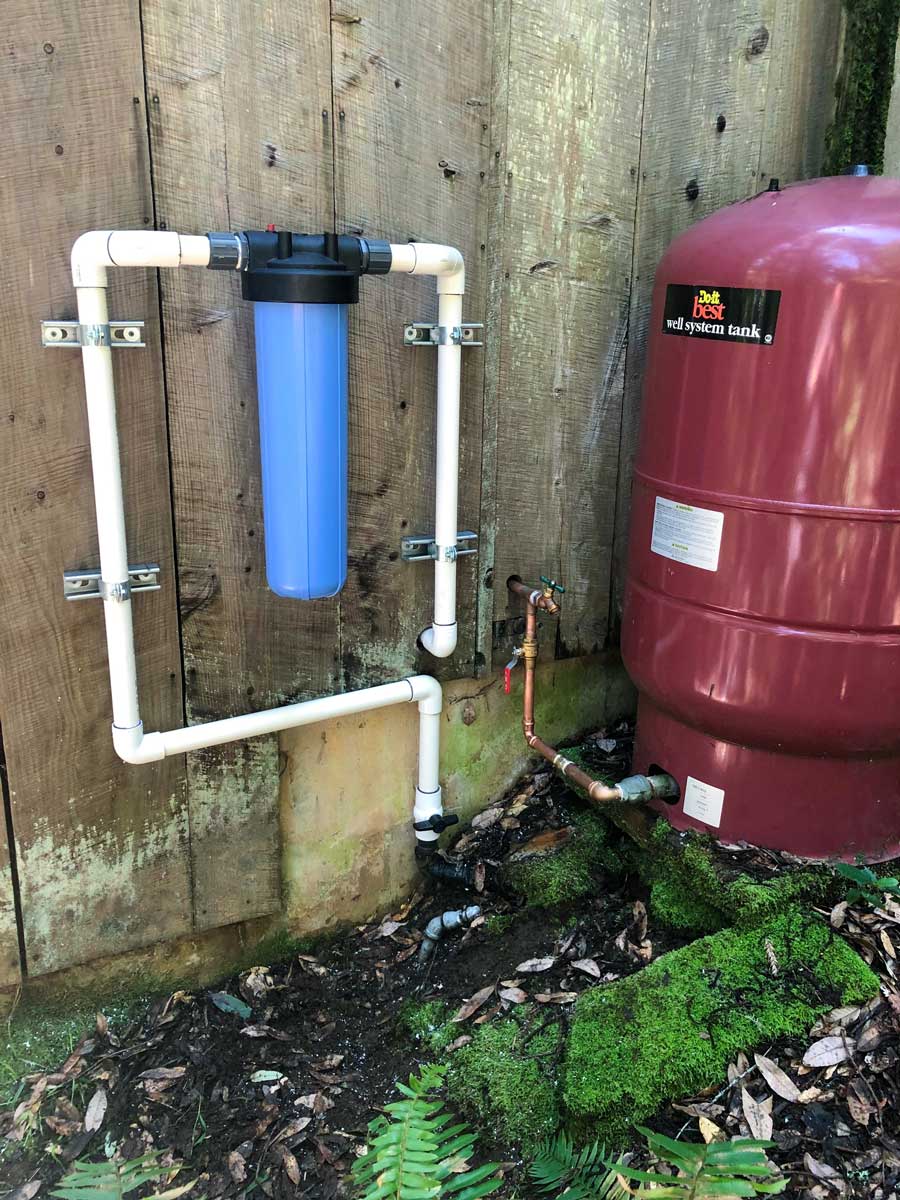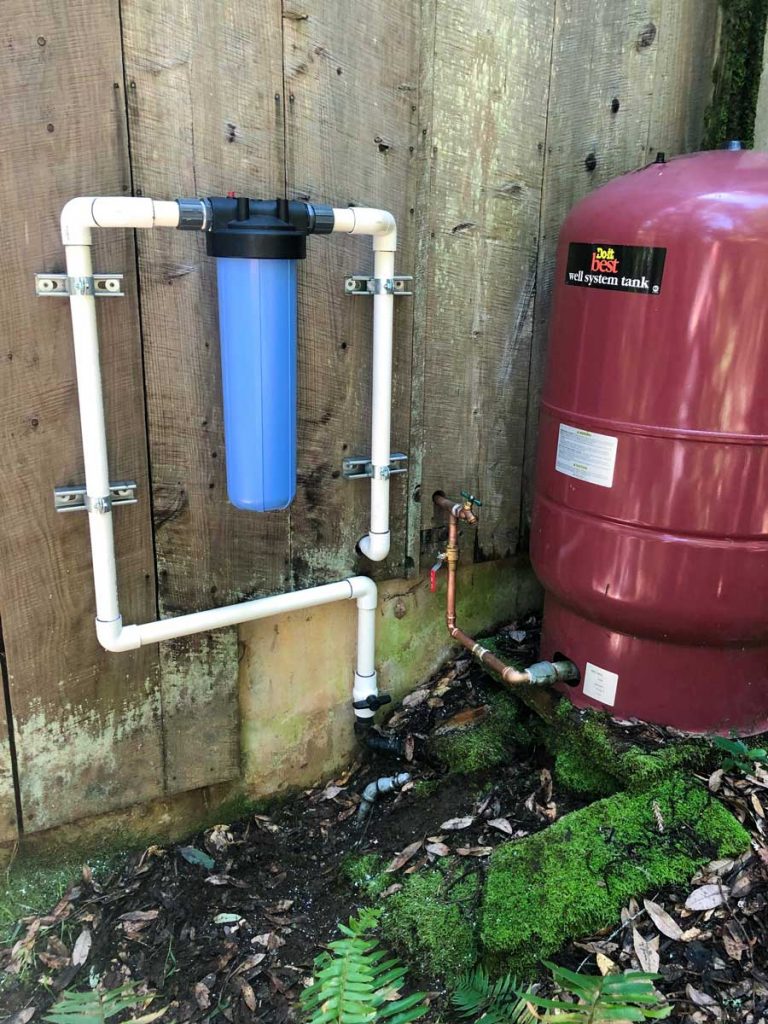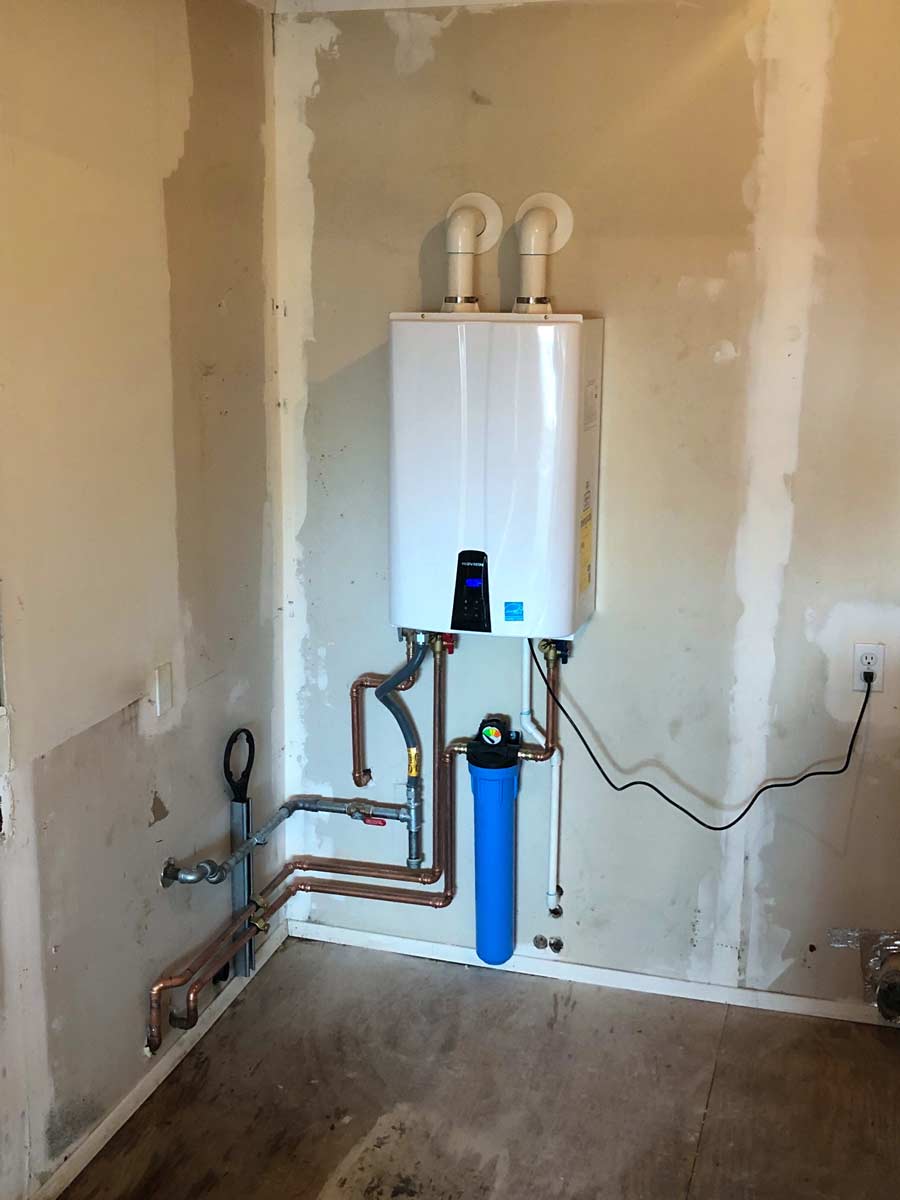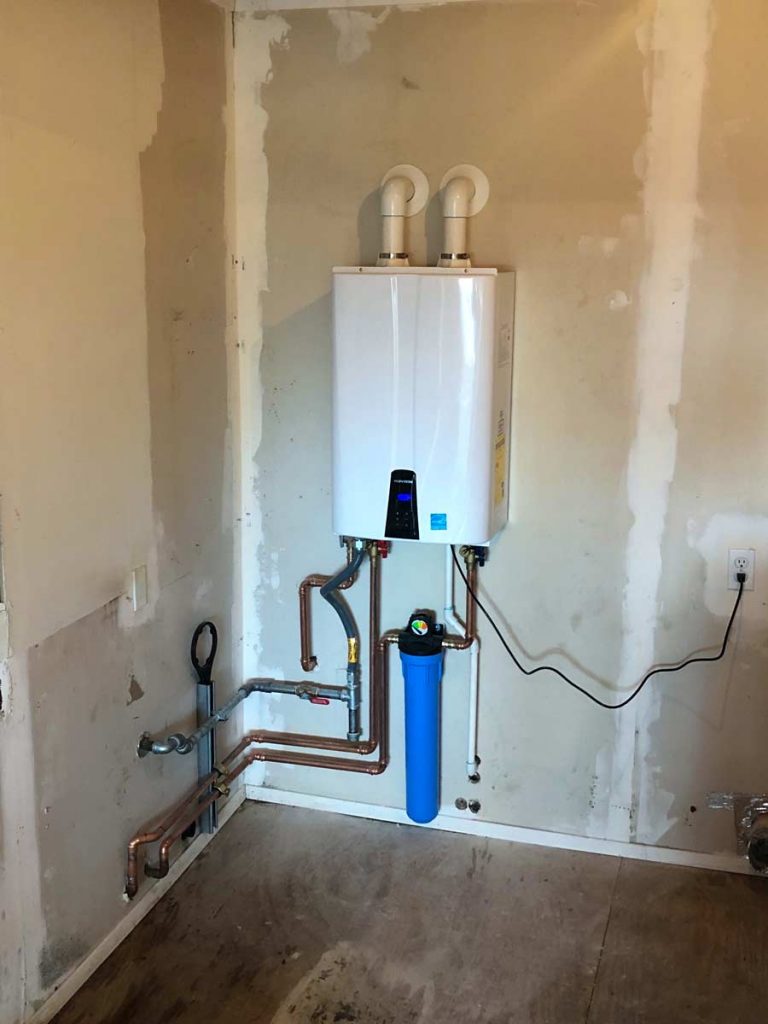 Get Help Installing Your First Water Softener in Santa Rosa, CA
Interested in setting up a water softener for the first time? Leave everything to our experts. Newer homes in the Santa Rosa, CA area will often be pre-plumbed for water softener installation, but older homes can also be retrofitted to accommodate your needs. No matter your plumbing situation, you can rely on our Santa Rosa water softener installation professionals to provide you with expert solutions and have your new system ready to go as soon as possible.
Schedule an Estimate for Water Softener Installation in Santa Rosa Today
Holman Plumbing understands the water quality needs and concerns of Santa Rosa residents. We work closely with our customers to get at the root of their problems so we can recommend the best solution for your needs. If you are looking for Santa Rosa water softener installation experts who will provide the trusted answers and workmanship you deserve, give us a call to get started!
Contact Holman Plumbing For All Your Plumbing Needs