Whole-Home Water Filtration and Water Purification Solutions in Santa Rosa, CA
Many of our customers are concerned about their water quality and often ask if there is a more efficient way to get cleaner water without having to keep buying bottled water or relying on a portable pitcher. Every household will have different water quality needs, but we will take the time to go through your options and supply you with the right system to fit your home's exact needs.
Call Holman Plumbing today to schedule a no-obligation consultation with our Santa Rosa water filtration professionals and start enjoying improved water quality in no time.
We Install a Variety of Water Filtration Systems for Santa Rosa Homeowners
Here are just some of the whole-home water filtration systems we can help you set up:
Water conditioners

Electronic descalers

UV disinfectants

Alkaline filters

Dual-function filters
Common problems affecting water supplies throughout the Santa Rosa area include hard water, sediment, chlorine, and bacteria.
It's important to know what contaminants are affecting your water before we can install your new filtration system. We can help you carry out a water quality test, or you can perform one yourself using a kit from a local retailer and our Santa Rosa water filtration professionals at Holman Plumbing will be happy to help you analyze the results.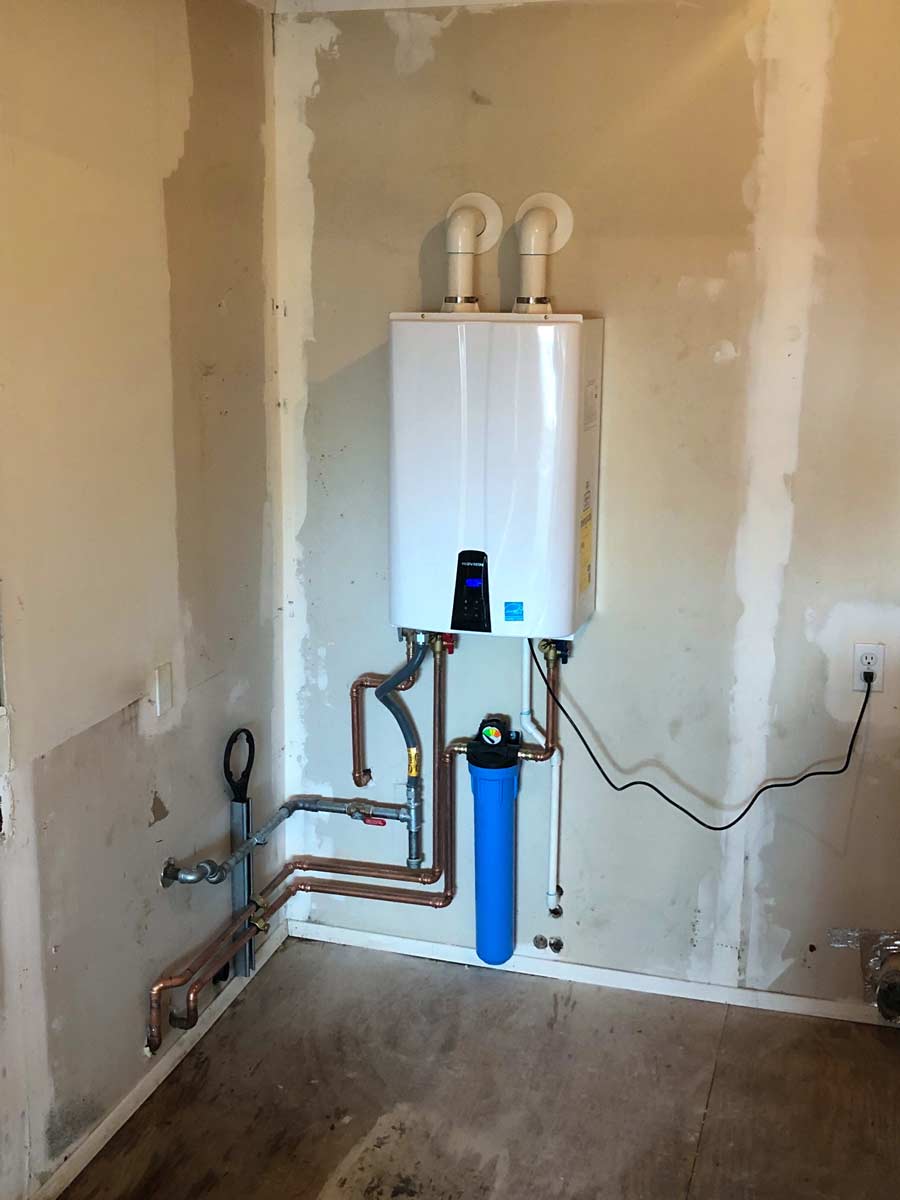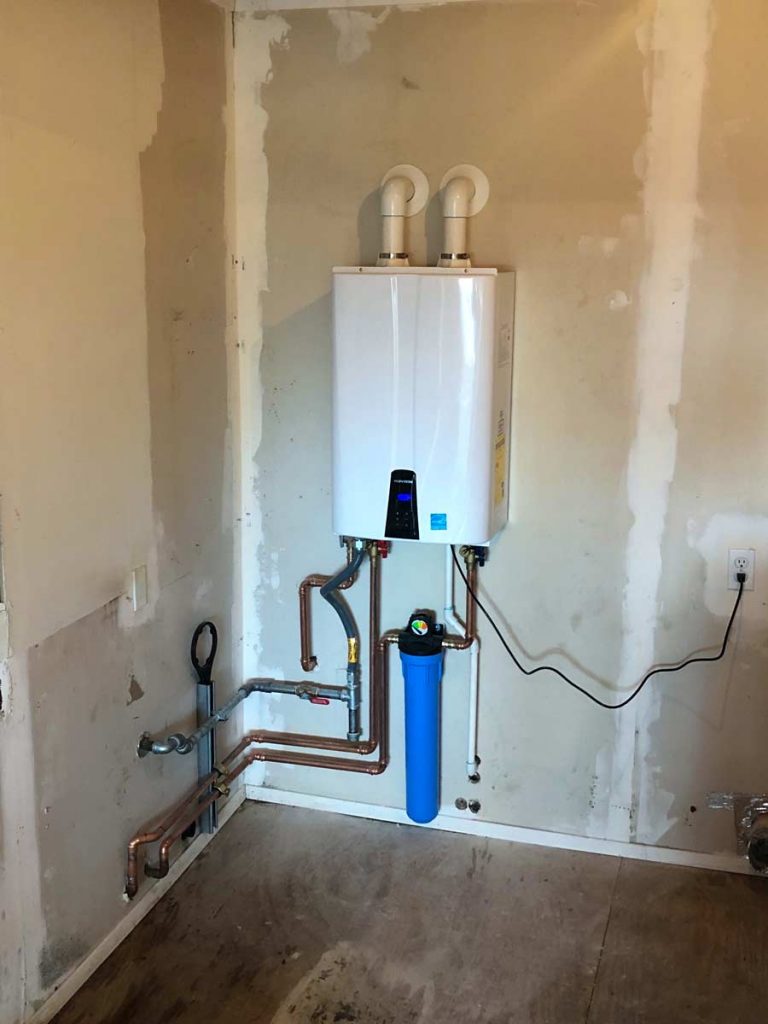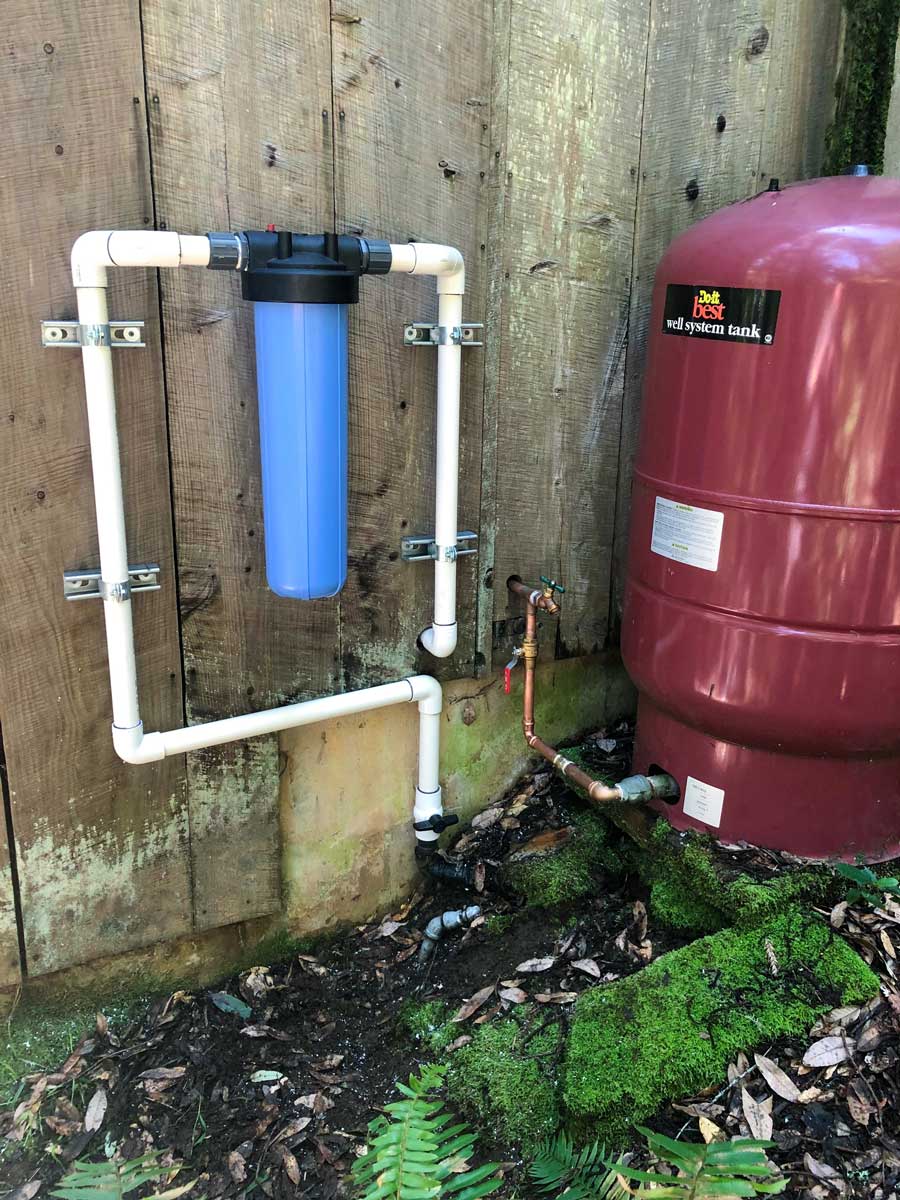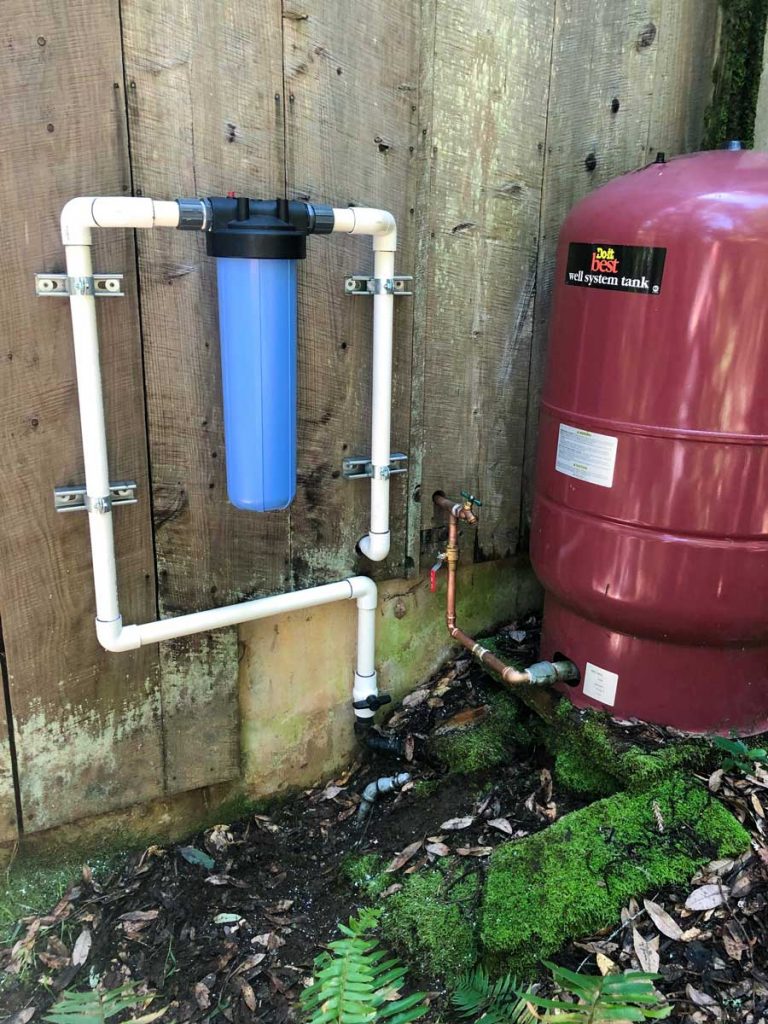 What's the Benefit of Whole-Home Water Filtration Versus Point of Use Filters?
You may already have a point of use filter installed in your kitchen. Many homeowners have this to help with drinking water. But what if you want cleaner water coming out of your shower, bathroom sink, washing machine, or other parts of your home? This is where it helps to have a whole-home filtration system installed by a trusted Santa Rosa water filtration expert.
Point of use filters are limited to a specific outlet. But if you have a whole-home water filter, it will treat your water at the main before your water supply reaches your faucets and outlets–so you can have clean water throughout your home.
In addition to supplying you with cleaner drinking water, whole-home water filtration can also reduce the amount of stains on your fixtures, help your laundry items retain their quality, and lower your chances of experiencing a plumbing problem by preventing scaling in your pipes and fixtures.
Schedule Professional Water Filtration Services in Santa Rosa Today
Holman Plumbing will help you analyze your water quality needs and make sure you receive the best solution for your home. Don't hesitate to give us a call to set up a no-obligation estimate to discuss your concerns and learn about the different options available. We back every job with our solid 100% customer satisfaction guarantee so you can be confident in receiving the exceptional results you need.
Contact our experts today to discuss your water quality concerns and receive the best solution for your home. Proudly providing full-service water filtration and water purification solutions throughout Santa Rosa, CA and Sonoma County.
Contact Holman Plumbing For All Your Plumbing Needs