Tankless Water Heater Services in Santa Rosa, CA
Should you make the switch to tankless water heating? Let our experts at Holman Plumbing guide you through the process. Contact us today to schedule a consultation and learn more about tankless water heater installation. Serving Santa Rosa, CA and the surrounding area.
Why are Your Neighbors in Santa Rosa Switching to Tankless Water Heaters?
Longer operational life: Tankless water heaters can last more than 20 years with proper installation and maintenance.
Less wasted energy: Tankless water heaters allow you to only use the amount of hot water you need each time, so there is no hot water sitting idle in a tank and no standby loss.
Saves space: You can easily have your tankless water heater installed on the wall of your utility closet or utility room, or even against the outside wall of your house.
If you are interested in learning more about the benefits of these systems, call our Santa Rosa tankless water heater installation specialists to set up a consultation and receive an estimate for installation.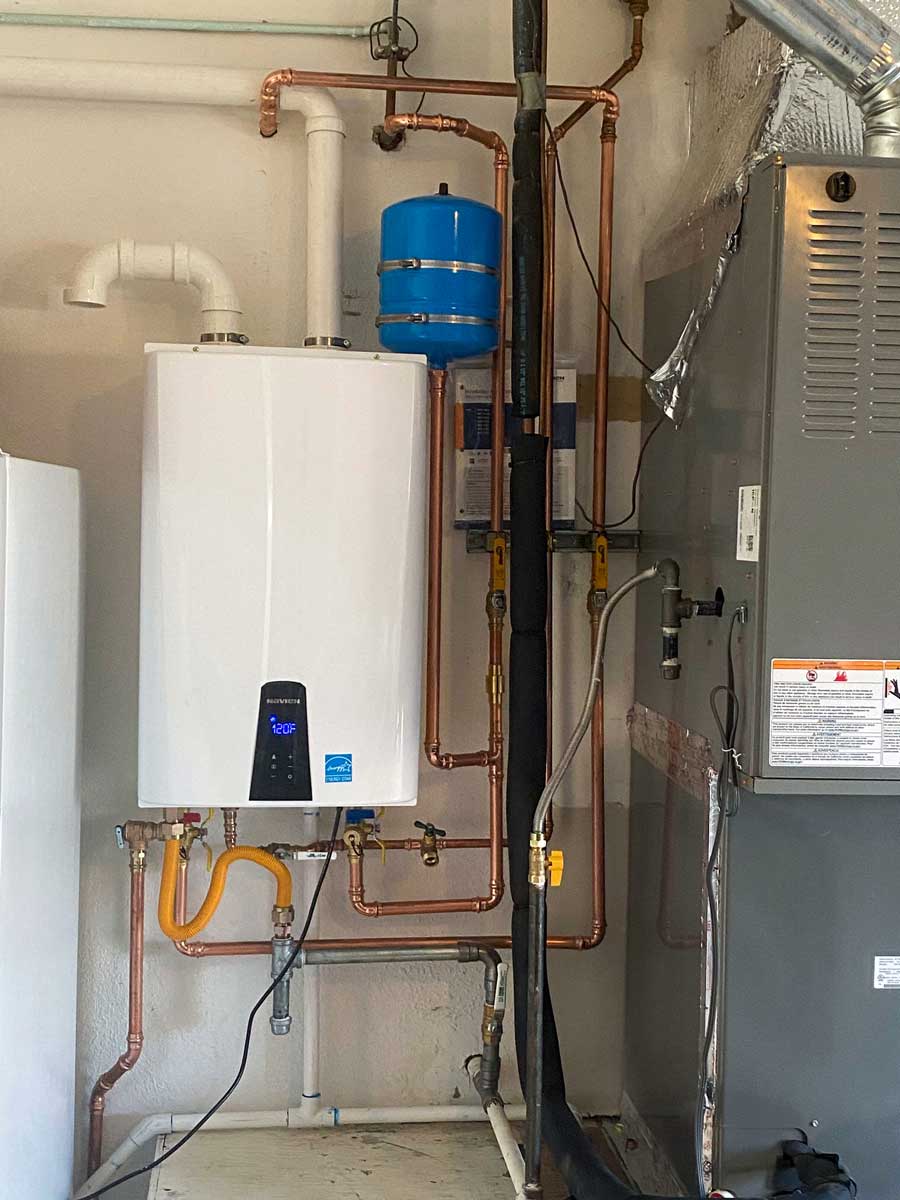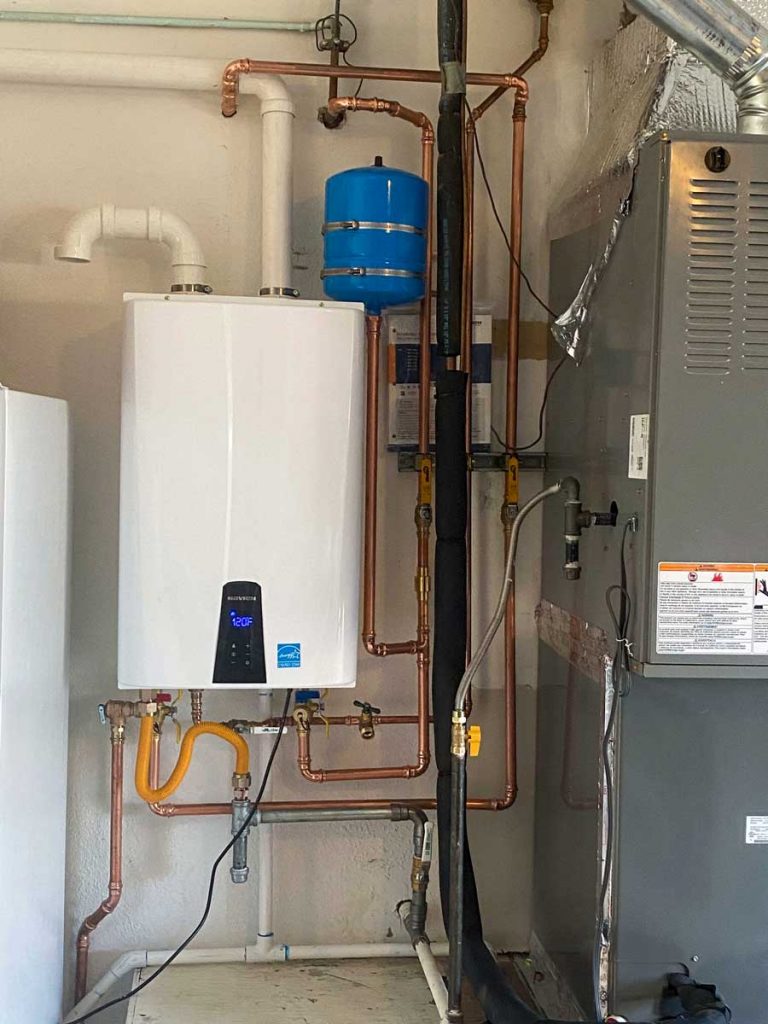 What Should Be Considered Before Santa Rosa Homeowners Install a Tankless Water Heater?
There are a few factors we will need to discuss before going ahead and installing your tankless water heater. Perhaps the most important item to consider is the fact that you will likely have to upgrade your electrical system and/or your gas line in order to safely accommodate the larger fuel demand. Tankless water heaters require greater power and the electrical or gas system in a typical home is likely not enough to meet this demand, which means an upgrade is often necessary before you can start to safely use your tankless water heater.
Learn more about what the tankless water heater installation process entails when you schedule a consultation with our experts. Call now to book an estimate for tankless water heater installation in Santa Rosa, CA.
Contact Holman Plumbing For All Your Plumbing Needs