Emergency Plumbing Services for Santa Rosa Residents
Avoid further problems with fast plumbing solutions from your local Santa Rosa emergency plumbing company. Holman Plumbing offers same-day service for urgent problems such as burst pipes, gas leaks, and more.
Call our experts today for emergency plumbing solutions in Santa Rosa, CA and surrounding areas in Sonoma County.
When is the Right Time to Call an Emergency Plumber in Santa Rosa?
While all plumbing problems require attention, more urgent ones will need priority service. These include burst water heater tanks, burst pipes, overflowing toilets, sewer line problems, and other problems that can lead to major water damage.
It's important to have a go-to plumbing company you can depend on for unexpected emergencies. Reach out to Holman Plumbing for immediate help if you are experiencing a plumbing emergency in the Santa Rosa, CA area.
What Can You Do to Avoid Plumbing Emergencies in the First Place?
Plumbing problems often develop without any warning. But there are a few things you can do to lower your chances of having to face an unexpected emergency.
Be mindful and conscious of the items that get flushed or that enter your drain. Avoid flushing too much toilet paper at once, or avoid flushing any at all.

Take time to pour hot water down the drain once a week. This will help remove any buildup in the drain and prevent clogs.

Insulate your water supply lines to keep them from freezing and bursting during the winter.

Replace old water heaters (especially if you notice rust on the tank) so you can avoid a burst tank.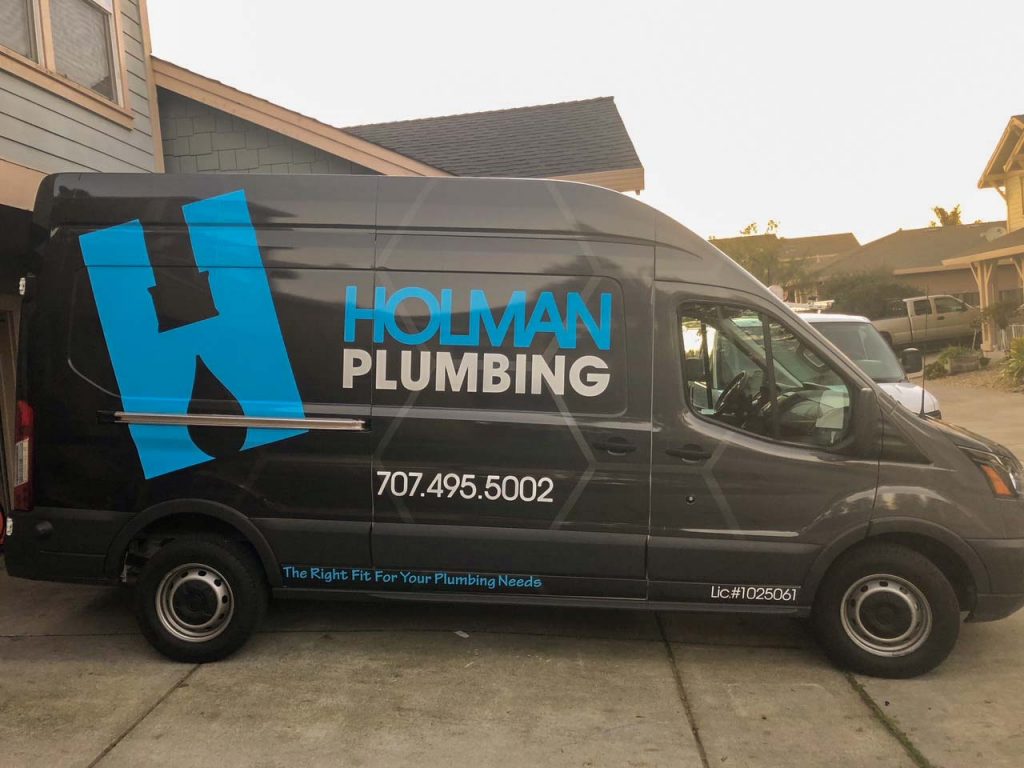 Get Fast Solutions With Our Santa Rosa Emergency Plumbing Company
Holman Plumbing is the leading plumbing company serving Santa Rosa and Sonoma County. We are committed to providing our customers with smart and effective solutions that will help you enjoy long-term peace of mind. All of our work is backed by our 100% customer satisfaction guarantee.
Call now for emergency plumbing services you can trust in Santa Rosa, CA.
Contact Holman Plumbing For All Your Plumbing Needs